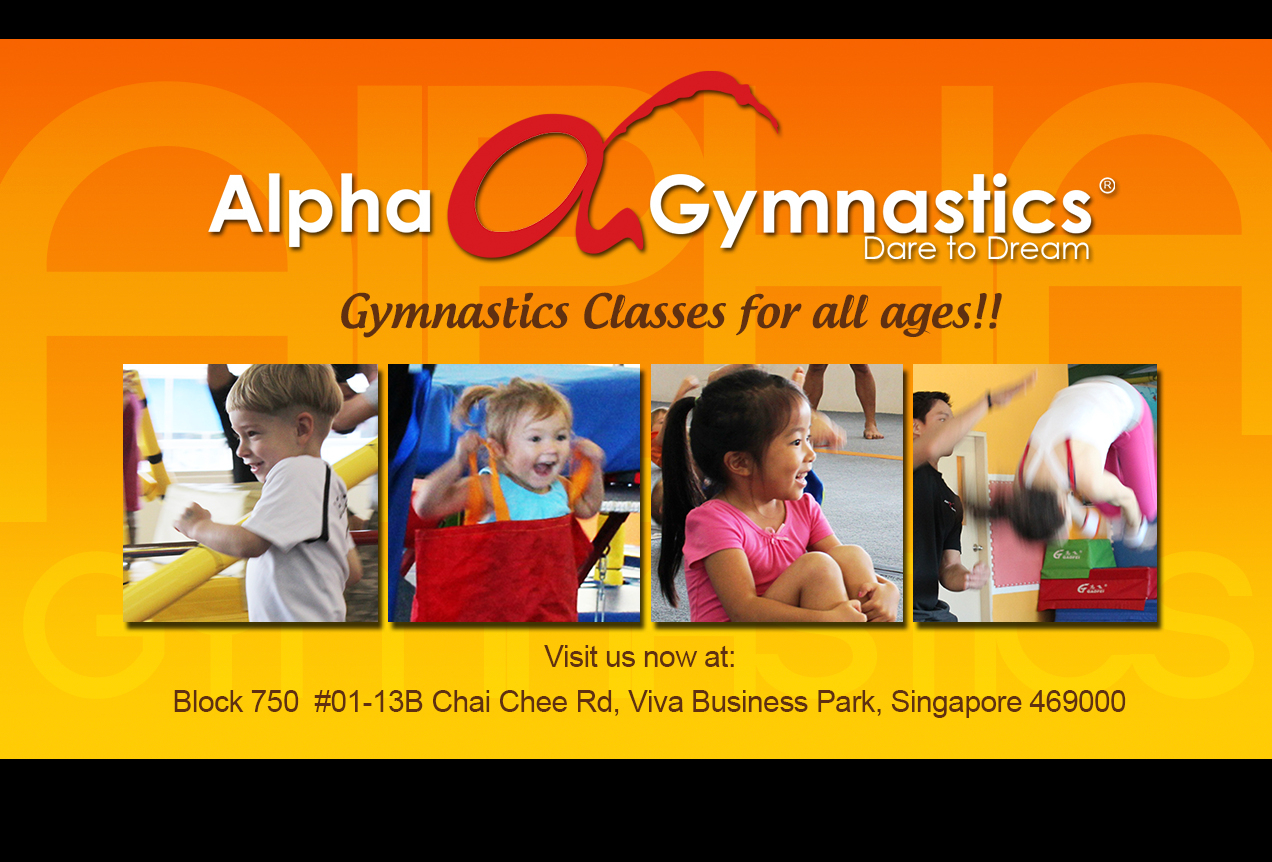 Recreational Group: Jumpers (Age 3 to 6 years old)
Artistic Gymnastics
Beginner
3 to 6 years old
Payment on the spot
Description
Our Jumpers group are dedicated for children from 3 years old to 6 years old with no gymnastics background.
They will be working on gross and fine motor skills by learning to warm-up, run, crawl, jump and tumble. They will also learn to take instructions and develop basic etiquette such as taking turns and being respectful to the coach and classmate.
The session will be once a week, they will start off with a warm up first and every week there will be 3 different stations set up for them, e.g., Bars, Rings, Floor etc., in each station, they will learn different skills, such as doing a forward roll on the high bar etc.
Coaches will be there to assist the students.
Fees as per following:
First-time trial via Decathlon Activities $30 If you signed up within a week from trial, the trial fee will be waived off.
If you had already attended trial and wish to do a second trial, it will be under our adhoc lesson - $50.
For more information of the term fees, you may contact us via WhatsApp @ 9754 3866 or email us info@alphagymasia.com
Thank you
Dates to come
at
2 / 2 remaining place(s)
at
2 / 2 remaining place(s)
at
2 / 2 remaining place(s)
at
2 / 2 remaining place(s)
What to bring
Water bottle - plain water only
Meeting location
ESR BizPark @ Chai Chee (Formerly Viva Business Park)
469000 Singapore
We are located in Block 750. There is a 7-11 at the entrance, we are in the building, Unit #01-13B, next to The Music Works.
About the organiser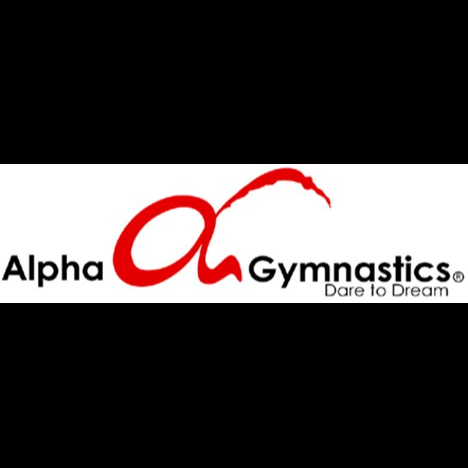 Alpha Gymnastics conducts a wide range of gymnastics classes for all ages and abilities. Our classes have been professionally design to provide strong gymnastics foundation to develop strength, flexibility, balance and co-ordination.

Thus providing excellent basic for picking up other sports. It will instill a sense of discipline and focus in your child. Above all, our highly professional coaches will ensure that your child has lots of fun at the same time.
Contact the organizer