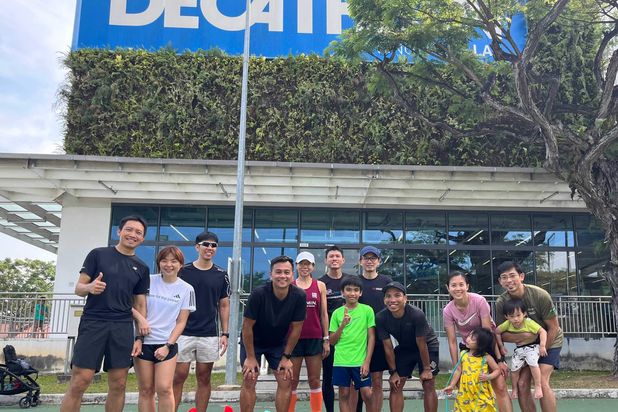 Running Clinic
Track Running
Beginner, Confirmed, Advanced
12 to 65 years old
Description
Description Unlock your athletic potential at our clinic, "Game-Changing Mechanics: Mastering Efficient Running and Sprinting in Team Sports." Taking place at the Decathlon SG Lab, this event offers the unique opportunity to learn from Eugene Lee, a two-time Youth Olympic and SEA Games coach with specialized experience in coaching recreational athletes. By focusing on the vital but often neglected area of running and sprinting mechanics, this clinic is tailored to redefine how team sport athletes approach their gameplay. Why Attend This Clinic Many seasoned athletes overlook the nuances of running and sprinting, considering them natural acts that require little skill. This clinic challenges such perceptions by underscoring the crucial role biomechanically sound running and sprinting mechanics play in both elevating performance and mitigating injuries. Attendees will leave with actionable insights into how to integrate these specialized skills into their regular athletic practice. Program Highlights Understanding the Mechanics and delve into the biomechanics and cues that define efficient running and sprinting, and learn how to translate these principles into tangible gameplay advantages across various team sports. Customized Practice Participants will engage in a curated, hands-on practice session designed to instill robust running and sprinting mechanics. This practical segment covers targeted drills focusing on key areas such as propulsion, stride frequency, and body positioning. Attendees will not only hone their existing skills but also acquire a set of versatile exercises that can be seamlessly incorporated into their ongoing training regimes.
What to bring
Running shoe (recommended)
Minimally covered shoes
Meeting location
Decathlon - Singapore Lab
397799 Singapore
Meet at multi-sport court
About the organiser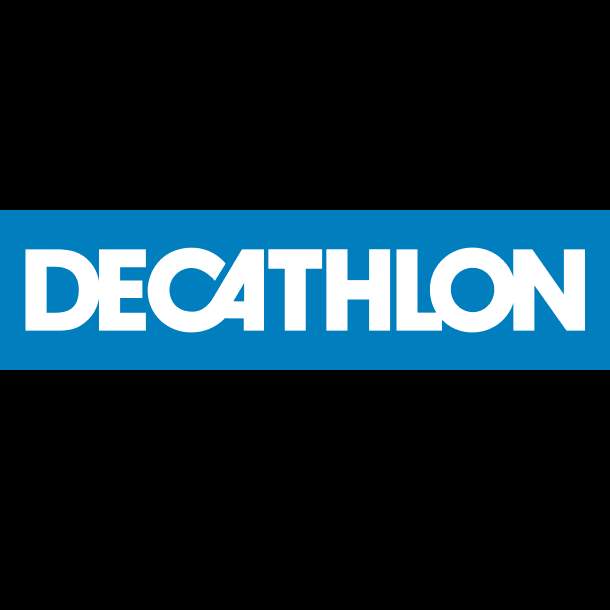 Global evaluation of the organiser
Average of the reviews received on all organised activities.
Account Manager, Decathlon Singapore...
Contact the organizer
---
Ratings for this activity
0 reviews
Sorry, there are no reviews yet.