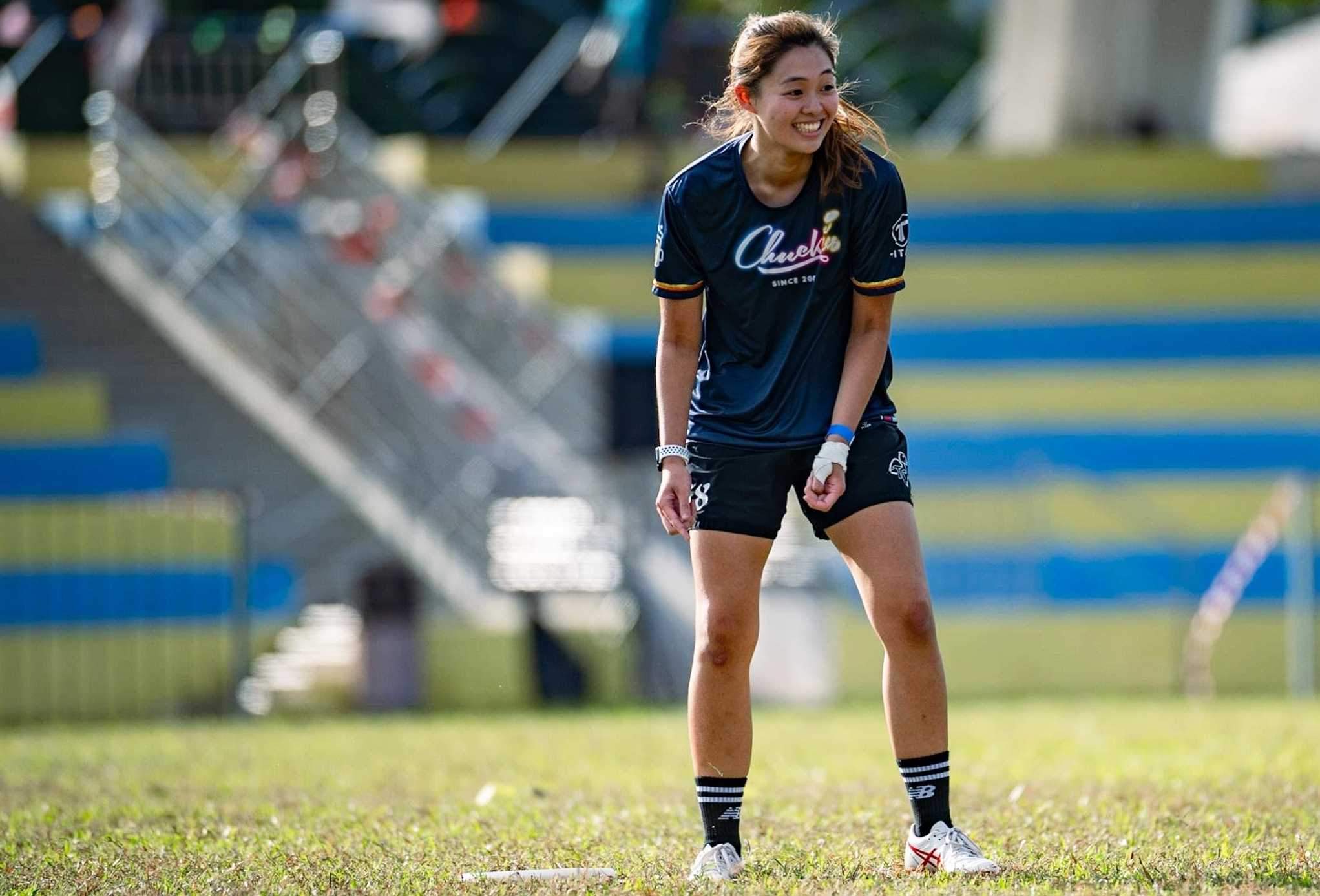 Introduction to Ultimate Frisbee (Kids)
Ultimate
Beginner, Confirmed, Advanced
4 to 8 years old
Description
🌟 Parents, are you ready to introduce your little ones to a world of active fun and teamwork? 🏃‍♂️🏃‍♀️ Join us for a special event designed to ignite your kids' passion for play and camaraderie through Introduction to Ultimate Frisbee. Conducted by a professional Frisbee Coach, this event is tailored for kids aged 4 to 8 years old. Your children will learn the fundamentals of Ultimate Frisbee while enjoying an hour of energetic play in a safe and supportive environment. Encourage your kids to discover the joy of outdoor sports, teamwork, and making new friends. Bring them to Decathlon SG Lab and let them explore the world of Ultimate Frisbee under the guidance of a true expert. Make this Sunday afternoon a memorable one for your family! 🥏🌈 We can't wait to share this exciting experience with you and your little athletes. See you there! 🌟 Wet weather: While we're all about embracing the elements, if the weather decides to play spoilsport, the session might unfortunately be canceled. 🌦️ Stay tuned for updates and let's hope for clear skies!
Dates to come
at
3 / 12 remaining place(s)
activity.loyalty.title
activity.loyalty.points
What is provided
Frisbee
Water Cooler
Shower Room
What to bring
Covered sports shoes (soccer cleats would be preferred)
Water Bottle
Towel
Meeting location
Decathlon - Singapore Lab
397799 Singapore
Meet at field outside Decathlon SG Lab
About the organiser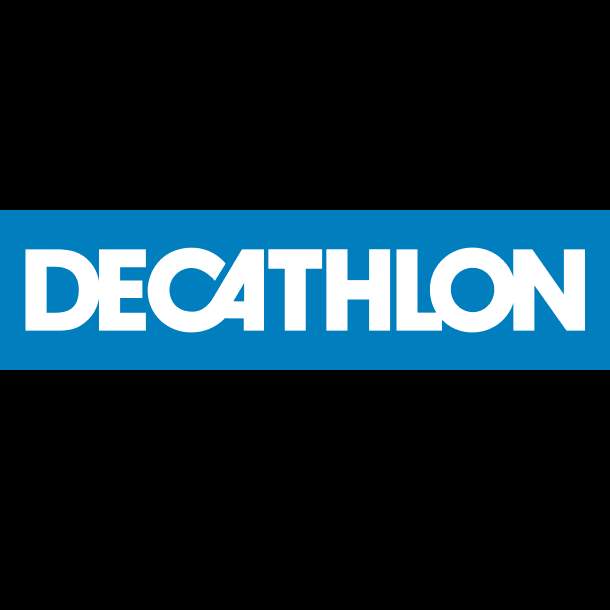 Global evaluation of the organiser
Average of the reviews received on all organised activities.
Account Manager, Decathlon Singapore...
Contact the organizer
---
Ratings for this activity
0 reviews
Sorry, there are no reviews yet.