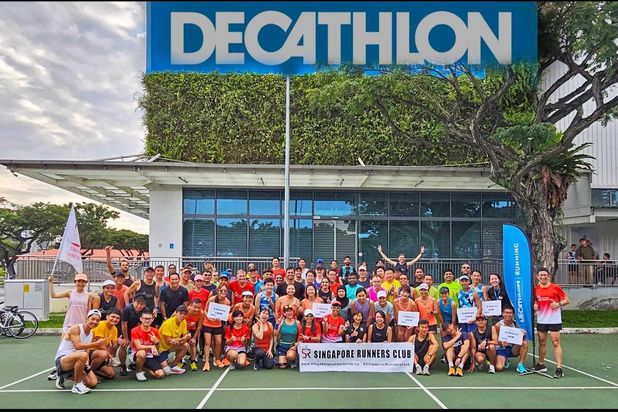 Community Run
Road Running
Beginner, Confirmed, Advanced
Starting from 10 years old
Description
Join us for an exhilarating run around the picturesque Kallang area, hosted by SGRC in collaboration with Decathlon! 🏃‍♀️🏃‍♂️ Lace up your favorite running shoes, slip into your most comfortable running attire, and get ready to kickstart your weekends with a burst of energy and camaraderie among fellow passionate runners.. 🌄 Whether you're a seasoned runner or just starting out, this event promises an invigorating experience that will leave you feeling accomplished and motivated. Wet weather: While we're all about embracing the elements, if the weather decides to play spoilsport, the session might unfortunately be canceled. 🌦️ Stay tuned for updates and let's hope for clear skies! Mark your calendars and let the endorphins flow as we come together for a fantastic run that blends fitness, fun, and friendship. See you at the starting line! 🏁🎉 To note: There are two distances covered (10km/6km) with three different paces (5.30m/6.30m/7m). Shortly after registering, you will receive a message on your preferred distance & pace. Do kindly let us know to help facilitate with planning of resources on day of run. Thank you and we look forward to running with you.
Meeting location
Decathlon - Singapore Lab
397799 Singapore
Meeting point: multi-sport court
About the organiser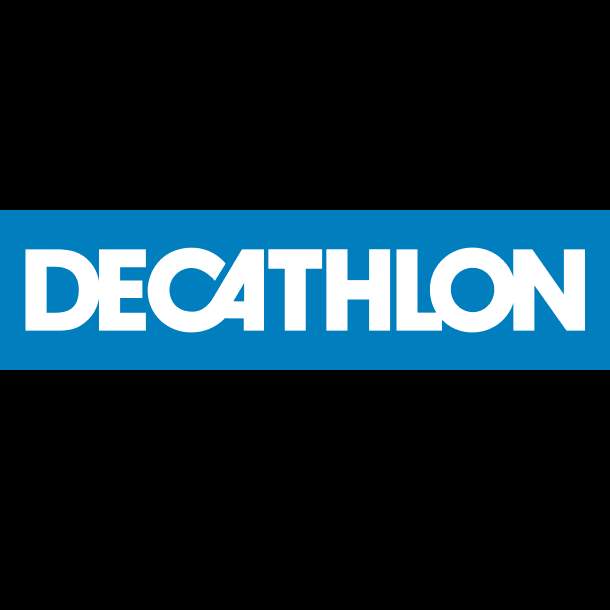 Global evaluation of the organiser
Average of the reviews received on all organised activities.
Account Manager, Decathlon Singapore...
Contact the organizer
---
Ratings for this activity
0 reviews
Sorry, there are no reviews yet.