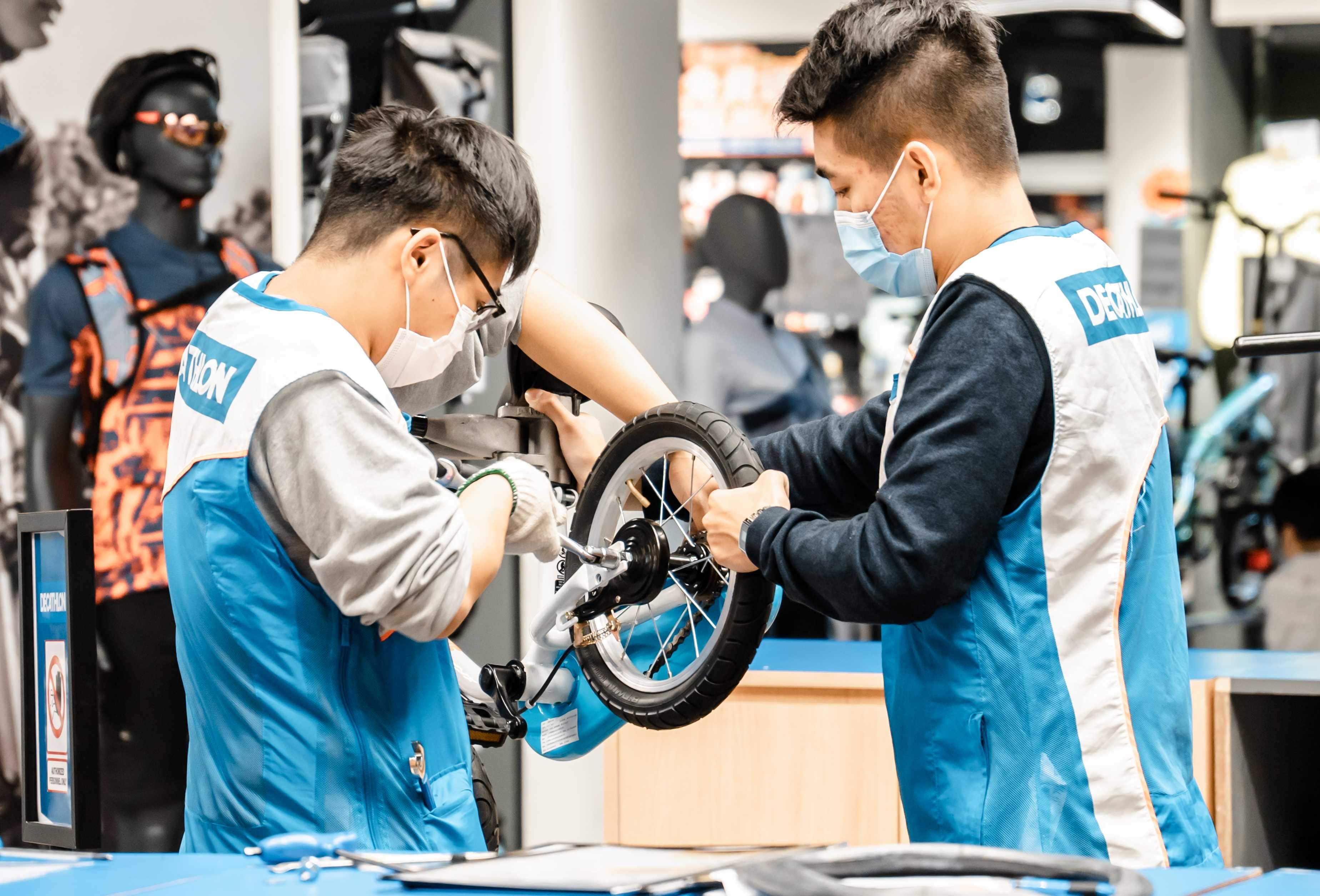 Preparing for your OCBC Cycle ride by Decathlon
Indoor Cycling
Beginner, Confirmed, Advanced
Starting from 13 years old
Description
Preparing for your OCBC Cycle Ride with Decathlon! Learn how to prepare your bicycles for OCBC Cycle 2023 on May 6 and 7 at Decathlon's bicycle workshop! The workshop will teach you on how to maintain your bike such that it is safe and ready to go for the big event! Limited slots available. Dates: 4th March - 29th April (Every Saturday morning) Time: 9.30am - 11.00am What will be covered: 1) How to tune and maintain your gears and brakes - 30mins 2) How to change your tyre and tube + Proper inflation of your tyres - 15mins 3) How to set your bike height to its optimal level - 15mins 4) Recommended bike accessories to install onto your bike before the ride - 30mins Terms & Conditions: 1) This workshop is only available to OCBC Cycle 2023 participants. 2) Participants are required to present their OCBC Cycle 2023 confirmation slip prior to entry for validation. 3) Participants may only attend this workshop once. 4) All slots are available on a first come first serve basis. 5) Registration for the workshop must be made at least 12 hours before the workshops. 6) Decathlon reserves the right to remove any personnel who does not adhere to the conditions above.
Meeting location
Decathlon - Singapore Lab
397799 Singapore
About the organiser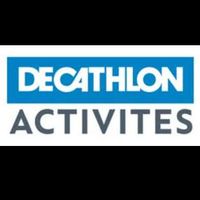 Global evaluation of the organiser
Average of the reviews received on all organised activities.
Decathlon Sports events offer free classes for all our members! Our aim is to build a sporting community for all Singaporeans. We hope to see more of...
Contact the organizer
---
Ratings for this activity
0 reviews
Sorry, there are no reviews yet.