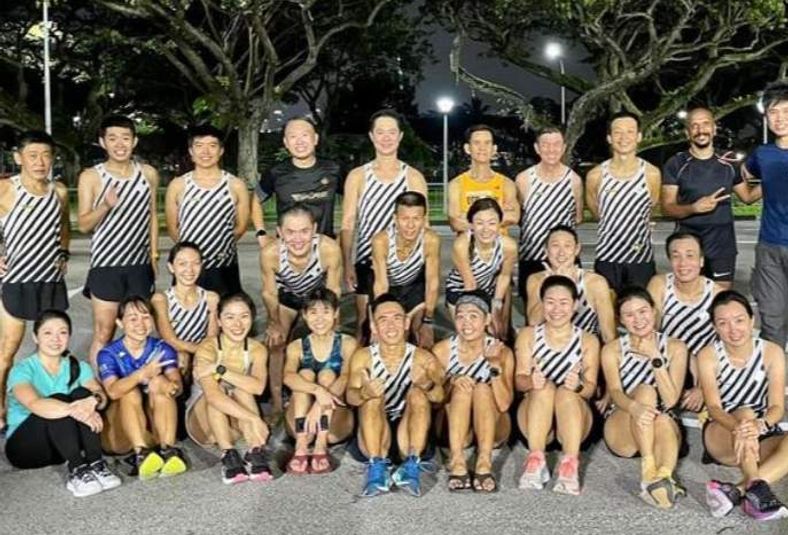 Train with BKR
Cardio Training
Beginner, Confirmed, Advanced
Adults (over 18 years old)
Description
Every Monday, the workouts for BKrs are running drills and circuit training. Participants will practice their psychomotor control to improve running efficiency through a variety of dynamic running drills and plyometric (hopping & bouncing). This is followed by a series of functional exercises using a circuit training format for strengthening and conditioning purposes. The concept behind this session is to strengthen running muscles to minimize injury via the running mantra "Train to run, not run to train".
Meeting location
230 Stadium Blvd
397799 Singapore
About the organiser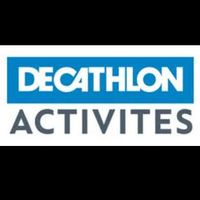 Global evaluation of the organiser
Average of the reviews received on all organised activities.
Decathlon Sports events offer free classes for all our members! Our aim is to build a sporting community for all Singaporeans. We hope to see more of...
Contact the organizer
---
Ratings for this activity
0 reviews
Sorry, there are no reviews yet.