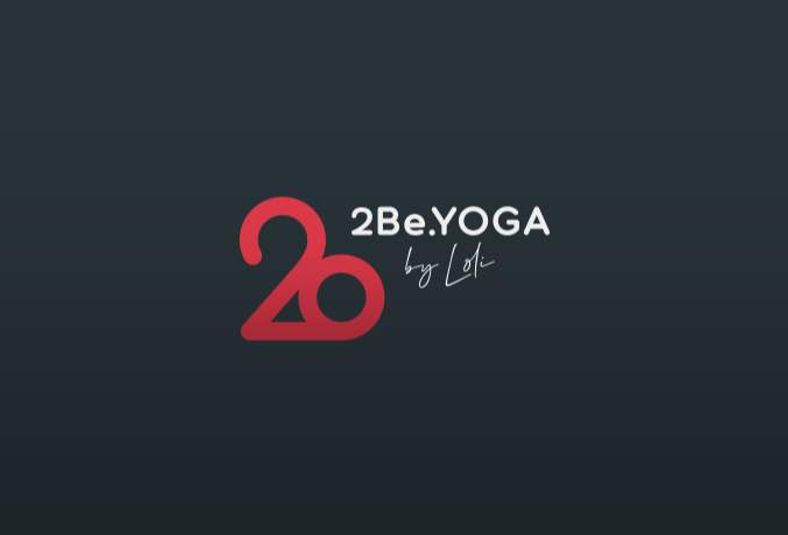 108 rounds of Sun Salutations to welcome 2023!
Yoga
Beginner, Confirmed, Advanced
Adults (over 18 years old)
Payment on the spot
Description
✨ 108 Sun Salutations to welcome the New Year! ✨ Start the New Year strong by setting and completing a strong intention to compete 108 rounds of Sun Salutations with Loli, founder of 2Be Yoga. The number 108 is sacred and significant in many ways, appearing in many disciplines from astronomy to yoga. The 108 salutations is practiced during the change in seasons to gain energy, detoxify, cleanse and get in touch with oneself. 💪🏻 Come join us for this ancient practice to open 2023 with great energy and new hope! 🥳
What is provided
Yoga mat
Yoga mat towel
Bath towel
Water dispenser
Shower / Toilet / Locker facilities
Drinks for sale
What to bring
Change of clothes (optional)
Water bottle
Meeting location
2BE YOGA
068596 Singapore
About the organiser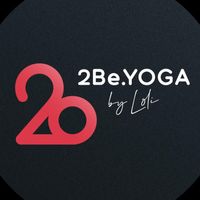 Global evaluation of the organiser
Average of the reviews received on all organised activities.
Be the best version of yourself with 2Be Yoga ~ The hottest hot yoga studio in Singapore, most reputable for our Bikram Yoga & Inferno Hot Pilates. Al...
Contact the organizer
---
Ratings for this activity
0 reviews
Sorry, there are no reviews yet.