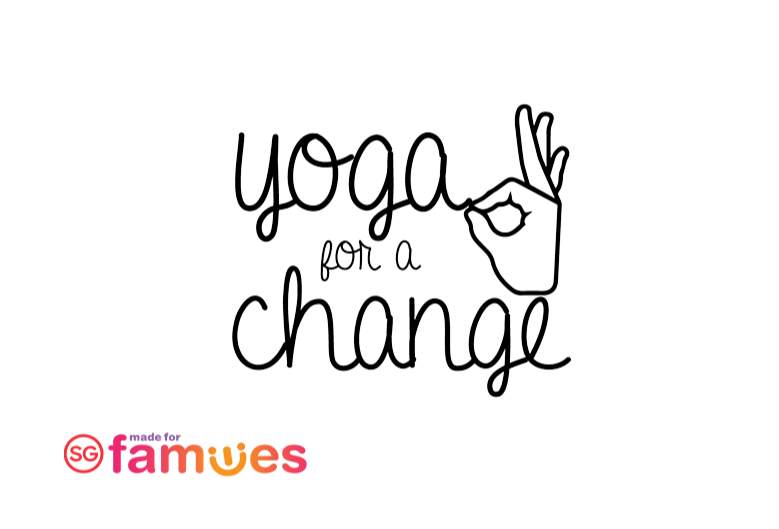 Kids-Friendly Family Yoga ( Made For Families )
Yoga
Beginner
Starting from 4 years old
Description
Join Yoga for a Change x Decathlon Singapore for a kids-friendly family yoga session in conjunction with Decathlon Singapore's Made for Families campaign! Yoga for a change is bringing you this class in support of AWARE - AWARE is Singapore's leading gender equality advocacy group. You can read more about its work at www.aware.org.sg . ABOUT YOGA FOR A CHANGE Yoga for a Change was created for people to practice yoga, move and relax, while contributing to worthy causes that enhance livelihoods in Singapore. Weekly outdoor yoga classes are taught weekly at Marina Bay, Botanic Gardens, Fort Canning, Paya Lebar Quarter and East Coast Park, and also at ad-hoc events that include gong relaxation, meditation sessions and day retreats from which all proceeds are donated to nonprofits.. Since 2017, the collective of yoga teachers has fundraised for charities that support welfare, education and healthcare for women, children and the elderly like Aware, Aidha, LOVE, NILS, Singapore Children's Society, SPD, TOUCH Community Services, and Daughters of Tomorrow. IG: @yogaforachange Website: linktr.ee/yogaforachange ABOUT JANET Janet has always been enthusiastic about fitness and human science, which motivated her to complete a bachelor's degree in Kinesiology in 2007. She worked as a Kinesiologist, personal trainer, and now a yoga instructor. In 2007, Janet took her first Vinyasa flow class and felt right at home. She knew in her heart that she had found her calling, and Yoga became her path. The reason that Janet teaches yoga is simple – because she aims to share her passion about how it has touched and transformed her. She teaches from personal experience and from the bottom of her heart. - In case of rain, participants will be informed of cancellation minimum 30 minutes before an event happens. We apologise for any inconvenience caused.
What to bring
yoga mat
towel
water bottle
Meeting location
230 Stadium Blvd
397799 Singapore
About the organiser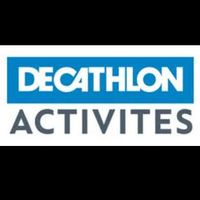 Global evaluation of the organiser
Average of the reviews received on all organised activities.
Decathlon Sports events offer free classes for all our members! Our aim is to build a sporting community for all Singaporeans. We hope to see more of...
Contact the organizer
---
Ratings for this activity
0 reviews
Sorry, there are no reviews yet.