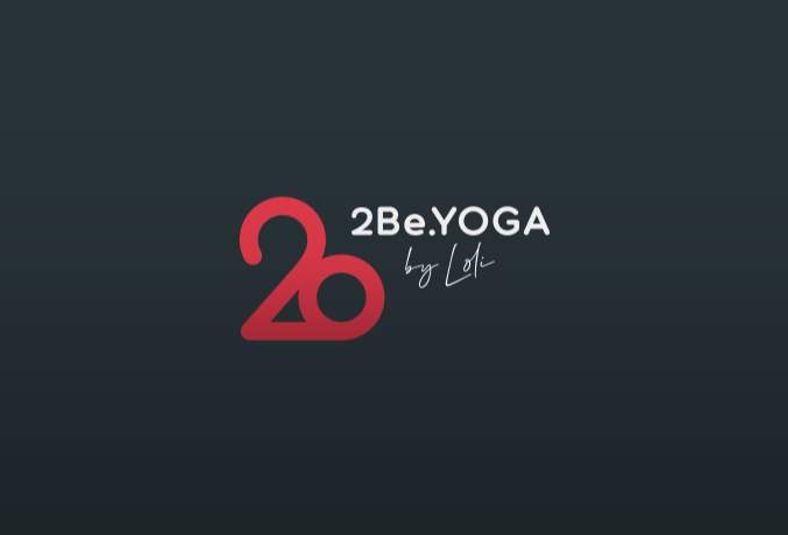 Heavy Metal Yoga
Yoga
Beginner, Confirmed, Advanced
Adults (over 18 years old)
Description
A mobility drills class exploring joint range of motion, muscles activation and coordination, combined with a heavy metal soundtrack. Get to know how YOUR body works and how to approach YOUR yoga practice. A different theme every month: Nov - Basic Inversions. Dec - Backbend.
What is provided
Yoga mat
Shower facilities & Toilets
Locker facilities
Water Dispenser
Coconut water & bottled water for sale
Yoga towel & bath towel for rent @ $2 each
Meeting location
127 Telok Ayer St
Singapore
About the organiser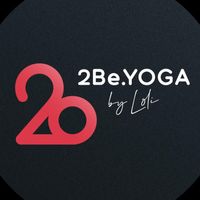 Global evaluation of the organiser
Average of the reviews received on all organised activities.
Be the best version of yourself with 2Be Yoga ~ The hottest hot yoga studio in Singapore, most reputable for our Bikram Yoga & Inferno Hot Pilates. Al...
Contact the organizer
---
Ratings for this activity
0 reviews
Sorry, there are no reviews yet.