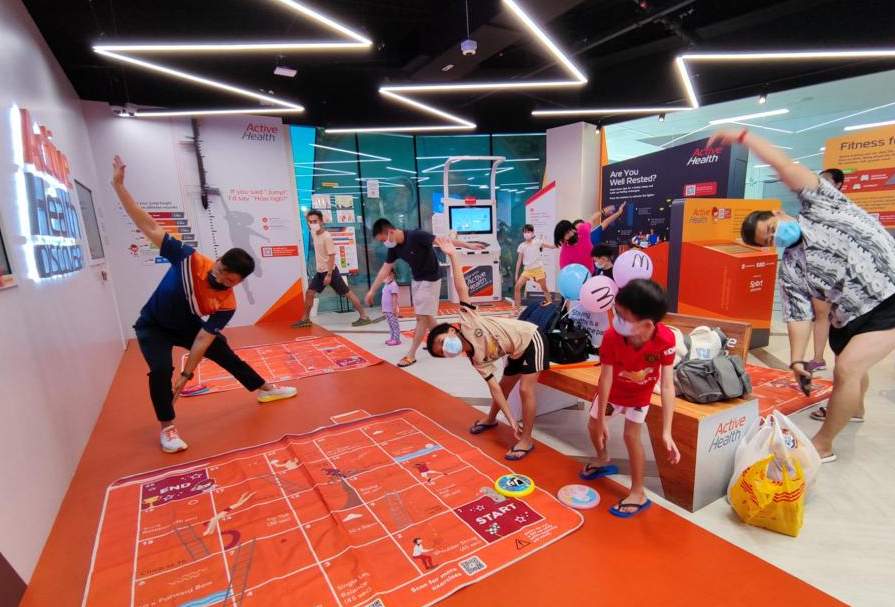 Make Every Move Count by Active Health Northshore
Cardio Training
Beginner, Confirmed, Advanced
Starting from 4 years old
Description
Want to move better and make every move count? Take an active step towards improving your wellbeing and join our Active Health Coaches to assess how well you move. Learn how incorporating a variety of movements through a 4Q model, and experience fun and interactive activities that can improve your physical fitness and movement competency. Also, you get to walk away with the Active Health Play Mat and Align Your Form Play Cards at the end of the session!
Meeting location
Northshore Plaza I
820407 Singapore
Meet at Active Health Northshore inside DECATHLON
About the organiser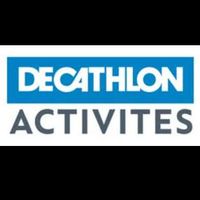 Global evaluation of the organiser
Average of the reviews received on all organised activities.
Decathlon Sports events offer free classes for all our members! Our aim is to build a sporting community for all Singaporeans. We hope to see more of...
Contact the organizer
---
Ratings for this activity
0 reviews
Sorry, there are no reviews yet.