[Free Trial] Multi-Sports @ Bishan Park 2
Multisport
Beginner, Confirmed, Advanced
4 to 10 years old
Description
WE NEED YOUR ASSISTANCE! Upon registering, an email will be sent to you to request your kids details for us to prepare for the program. If you have not received any information, please reach out to us below: Email - [email protected] Whatsapp - 8.6.6.0.8.3.2.1 Bringing our fun and exciting Multi-Sports program every week! Singafit Academy, strives to keep the interest alive by providing kids with a continuous and wholesome development through their sport of interest! Through a dynamic curriculum, every kid will get the chance to experience many different sports before choosing their favourite to pursue. Lined with our esteemed C.A.R.E.S Value module to nature great characters, join us now to experience multiple sports each term or develop through 1 sport and strive to be the best!
What to bring
Comfortable sport attire
Water bottle
Towel
Meeting location
Water Playground @ Bishan - Ang Mo Kio Park 2
Singapore
Meeting point: - Car Park Drop Off Notable Landmarks - Water Playground @ Bishan Park
About the organiser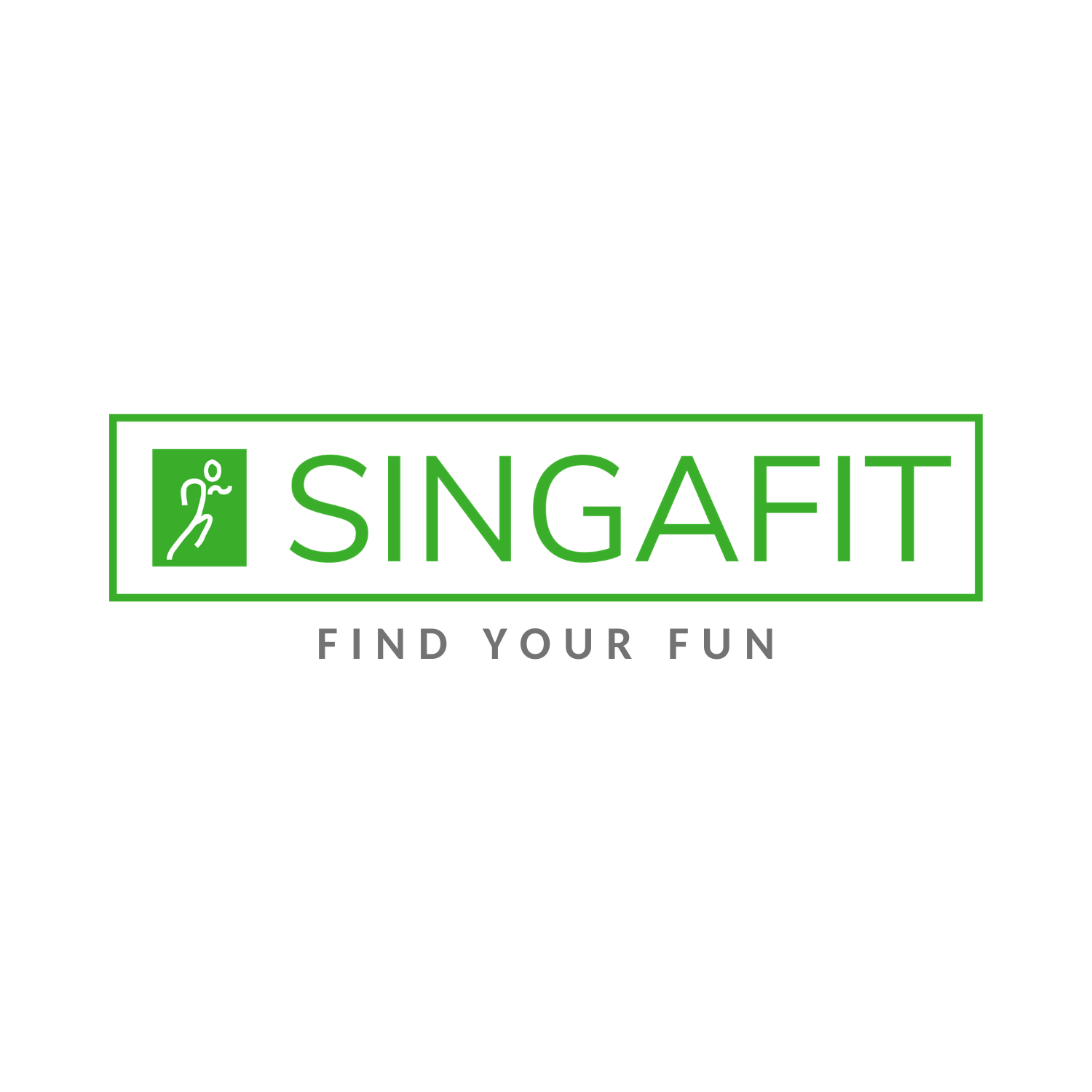 Global evaluation of the organiser
Average of the reviews received on all organised activities.
Our aim is to teach the proper and necessary sports skill by creating a productive and holistic environment. The children will be able to explore thei...
Contact the organizer
---
Ratings for this activity
0 reviews
Sorry, there are no reviews yet.