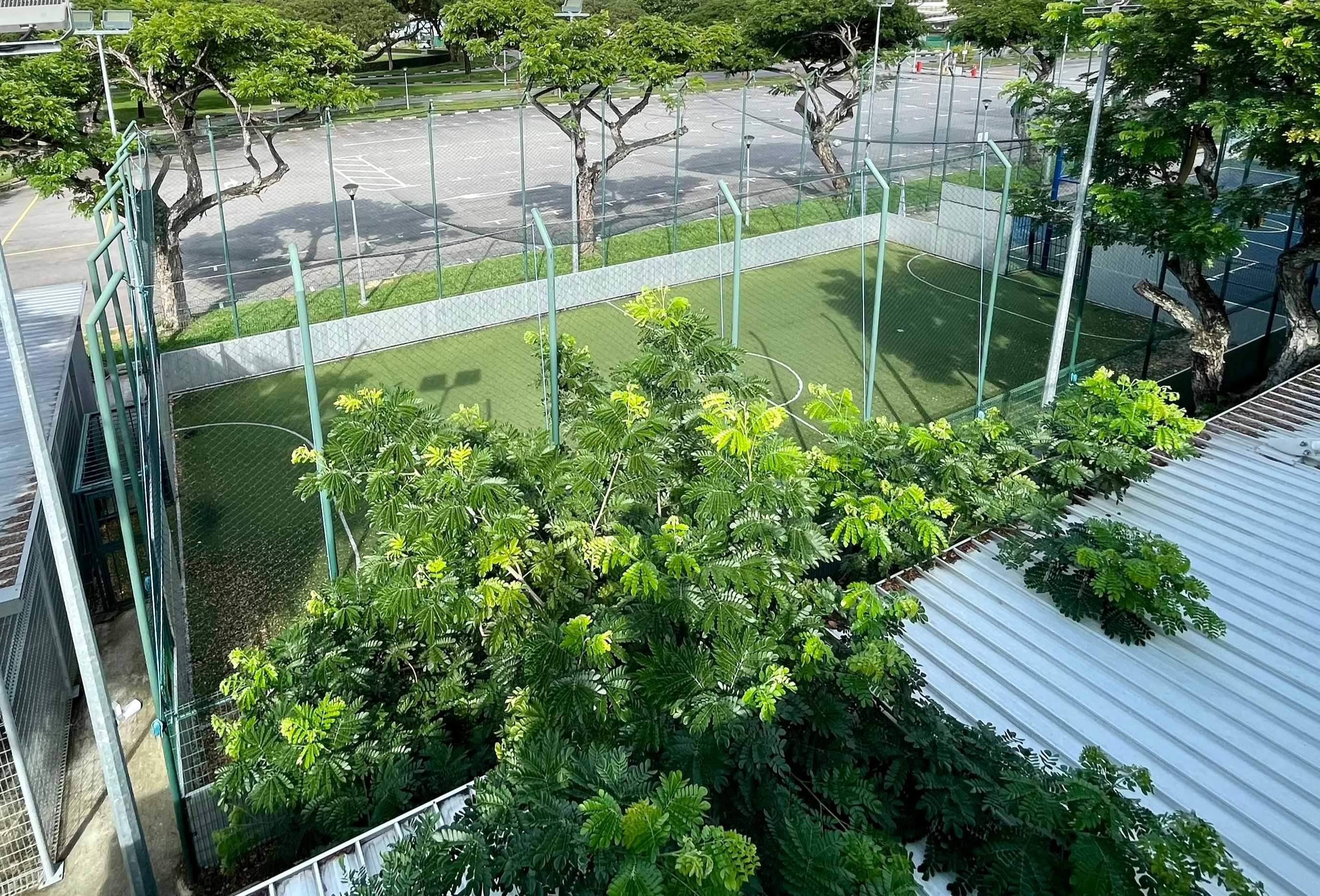 Futsal at Decathlon SGLAB
Football
Beginner, Confirmed, Advanced
Adults (over 18 years old)
Description
Description 1. This pitch suitable for 4 v 4. However, you may choose to play 5 v 5 as well. Substitutes are allowed. 2. Participants are advised to arrive 15 mins before their booked time slot to allow time for registration. 3. All participating participants must be present at the Welcome Desk (inside the store) for registration. 4. Only registered participants are allowed to enter the futsal pitch. 5. Participants will have to leave the pitch 15 mins before end of booking slot to allow time to prepare for the next slot. 6. All cancellations and amendments to reservations must be made at least 3 days in advance on the platform, otherwise, the user will be ban from future booking. 7. Decathlon Singapore Lab Futsal Pitch are for Casual Futsal purposes only. They are not valid for events, corporate, commercial, or other activities. Enquire with our staff on our corporate booking and event rates. 8. In the event of rain, all bookings will be cancelled.
Meeting location
230 Stadium Blvd
397799 Singapore
About the organiser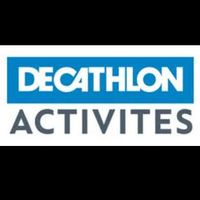 Global evaluation of the organiser
Average of the reviews received on all organised activities.
Decathlon Sports events offer free classes for all our members! Our aim is to build a sporting community for all Singaporeans. We hope to see more of...
Contact the organizer
---
Ratings for this activity
0 reviews
Sorry, there are no reviews yet.