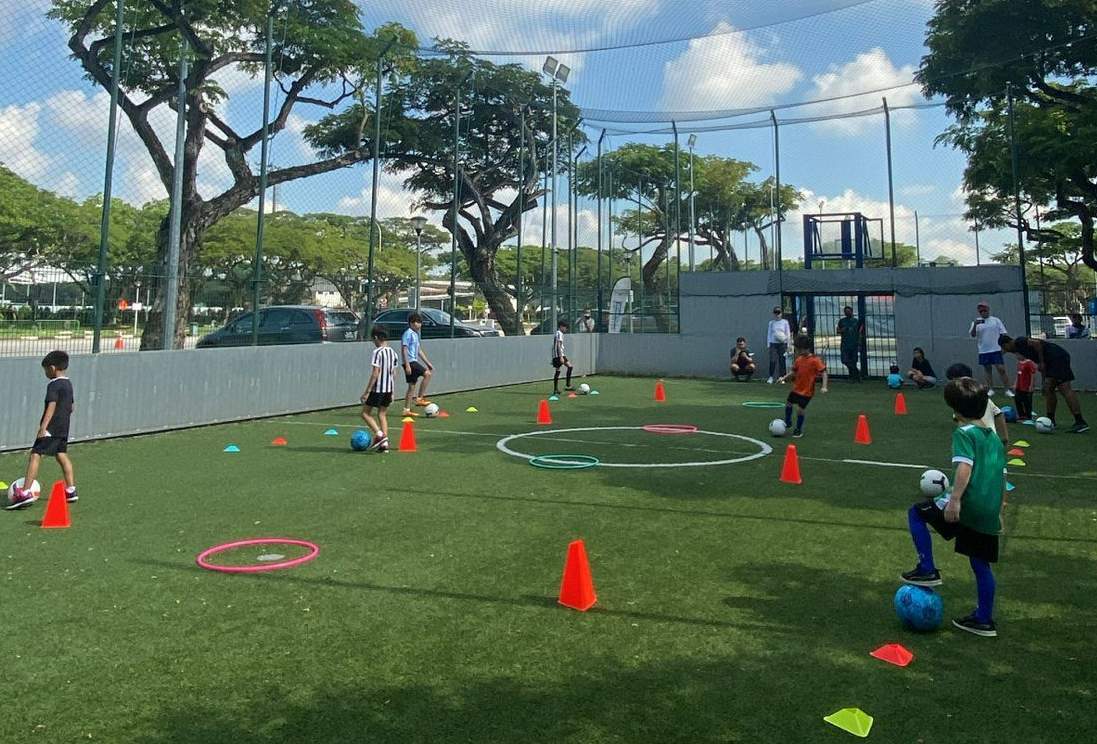 F17 Football Beginner x Decathlon
Football
Beginner
4 to 10 years old
Description
Get ready for some sweaty fun football! Lots of dribbling, shooting and scoring goals! First 15 minutes include fun reaction and coordination warm up link to session topic follow by SAQ. 15 minutes of related topic for unopposed technical activities including fun elements and ball mastery with alot of practice to a good foundation for the memory brains. 15 minutes of opposed activities with guided discovery coaching method for players to put on a thinking cap to solve situations with some guidance from our coaches. We at F17, we are committed to provide a holistic and comprehensive approach, centered around the philosophy of Guided Discovery, to developing and disseminating of professional training for kids.
activity.loyalty.title
activity.loyalty.points
What is provided
football
markers
goalposts
cones
What to bring
covered sports shoes
water bottle
Meeting location
Decathlon - Singapore Lab
397799 Singapore
About the organiser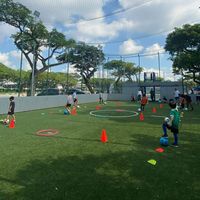 Global evaluation of the organiser
Average of the reviews received on all organised activities.
The F17 Academy Singapore was founded in 2011. Today, F17 coaches almost 500 kids in various training locations (SUTD, Hua Yi Sec Sch, Compassvale Se...
Contact the organizer
---
Ratings for this activity
0 reviews
Sorry, there are no reviews yet.