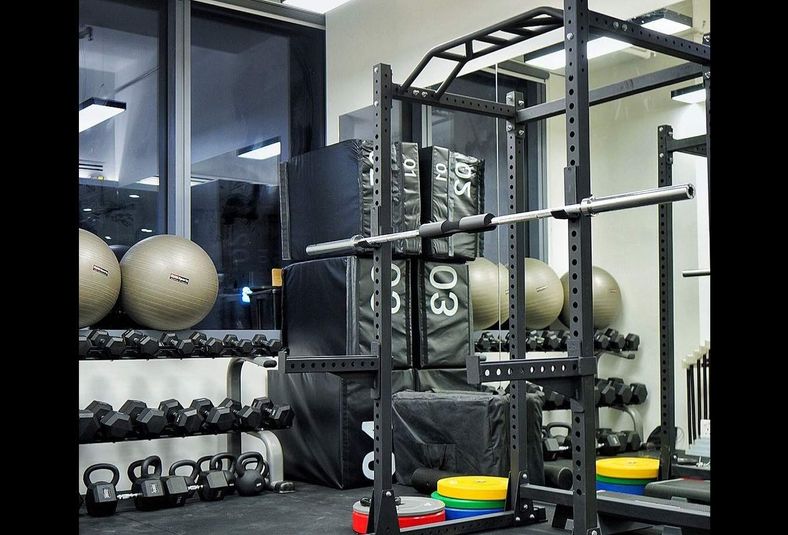 Tabata-Fit - 30 mins of fat burning and fitness!
Hiit
Beginner, Confirmed, Advanced
Adults (over 18 years old)
Description
We are pleased to offer our very own signature classes – Fitness-For-Life classes. We will be using the concept of Tabata training to conduct the classes in a safe and effective manner to improve aerobic fitness and accelerate fat loss. What is Tabata training? Tabata is a type of high intensity interval training that aims to yield the most benefits in a short amount of time. It consists of 8 sets of 20s of exercise followed by 10s of rest with a total of 4 mins. It is scientifically proven to be an effective and efficient type of aerobic training. It will be an intense 30 mins of workout in a small group setting which is suitable for intermediate & above fitness level. Rest assured that the exercises and intensity can be adjusted to suit your level. Note: This free trial class is only valid for first time participants.
What is provided
Water dispenser
Toilet
Showers
What to bring
Water bottle
Gym towel
Fitness attire
Meeting location
Royal Square Medical Centre
329565 Singapore
We are located inside Sport SG, Royal Square at Novena, 101 Irrawaddy Road #09-04/05/06 Singapore 329565
About the organiser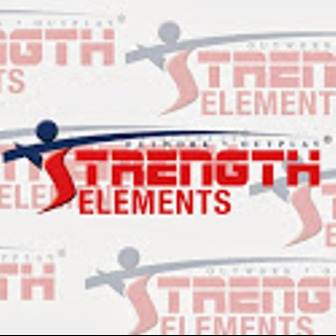 Strength Elements offers the following Fitness and Basketball coaching programmes. 1) Performance Training 2) Personal Training 3) Private Group Training 4) NBA/Basketball Fitness Testing 5) Private Basketball Coaching We can conduct our sessions at private gyms, your condo/office gyms, fitness parks, public courts or even in the comfort of your living room. Please visit www.strengthelements.com for more info. We offer a no-obligation free trial for our various programmes. This will allow you to experience it yourself and communicate directly with the trainer before committing to a fitness and wellness partnership with us.
Contact the organizer