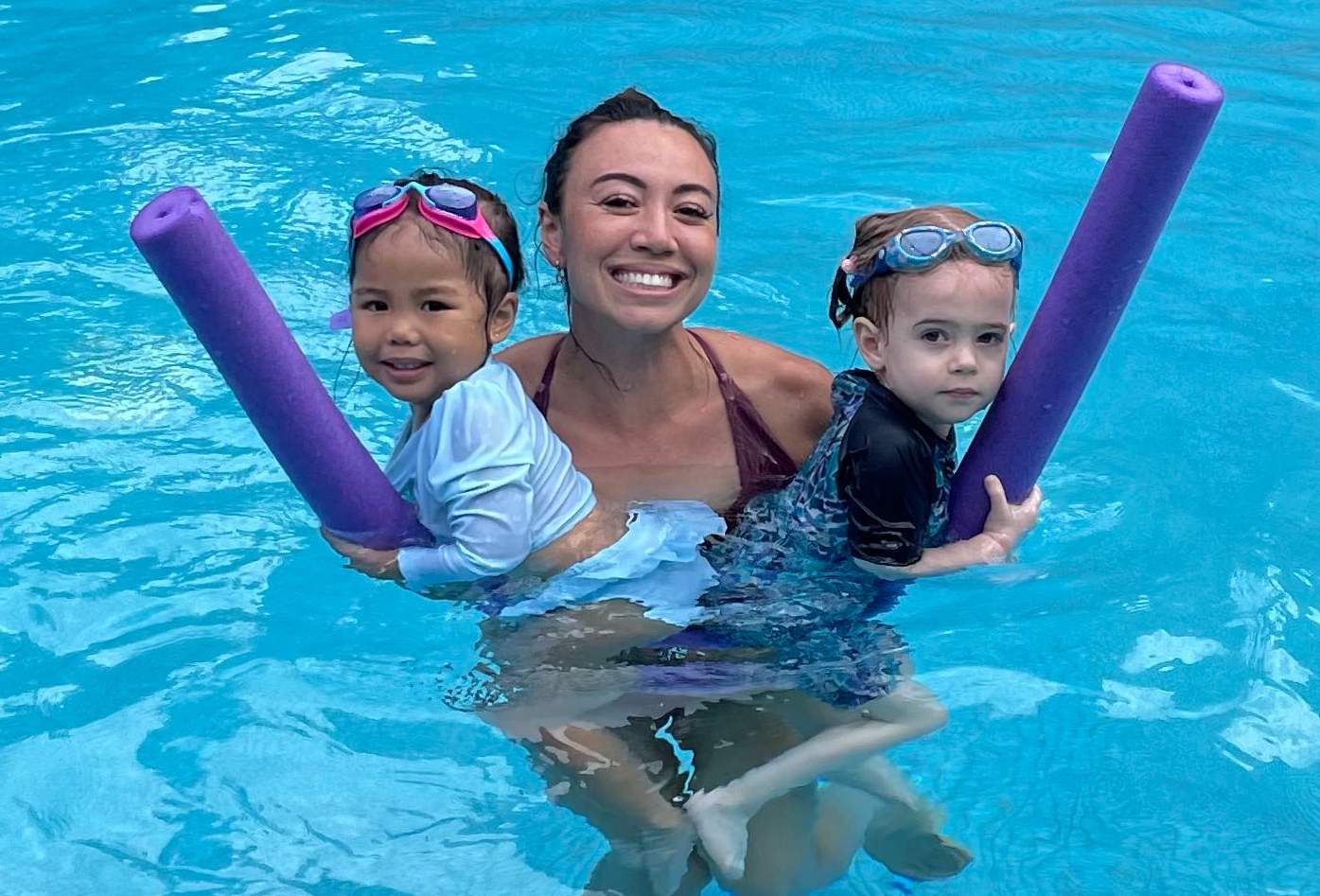 Baby Swim Program at Keppel Bay View (6mos - 3yrs)
Swimming
Beginner
Payment on the spot
Description
For 6 months to 3 years old – Parent Assisted In the AquaTots program children will learn to become confident in the water and develop basic survival skills. SEAHORSE (BEGINNER) Getting familiar with water on the face Countdown techniques for parents Parents to have a better understanding of movement with baby in the water Learning to hold onto toys & wall edge Being comfortable on a floating device JELLYFISH (COMFORTABLE) Starting to understand movements with arms Comfortable to be apart from parents Comfortable with water on face/dipping under a little Able to do slight kicking with feet Parents to learn how to dip their faces into the water TURTLE (BRIDGING) Being able to do more exercises with less assistance Comfortable with the coach holding for a longer period of time Able to put face into the water almost independently Comfortable with sit/stand jumps into the water Able to move arms in the correct motion This is still a parent accompanied class, however, you will be assisting less.
Meeting location
Keppel Bay View
Singapore
Reflections at Keppel Bay & Caribbean at Keppel Bay
About the organiser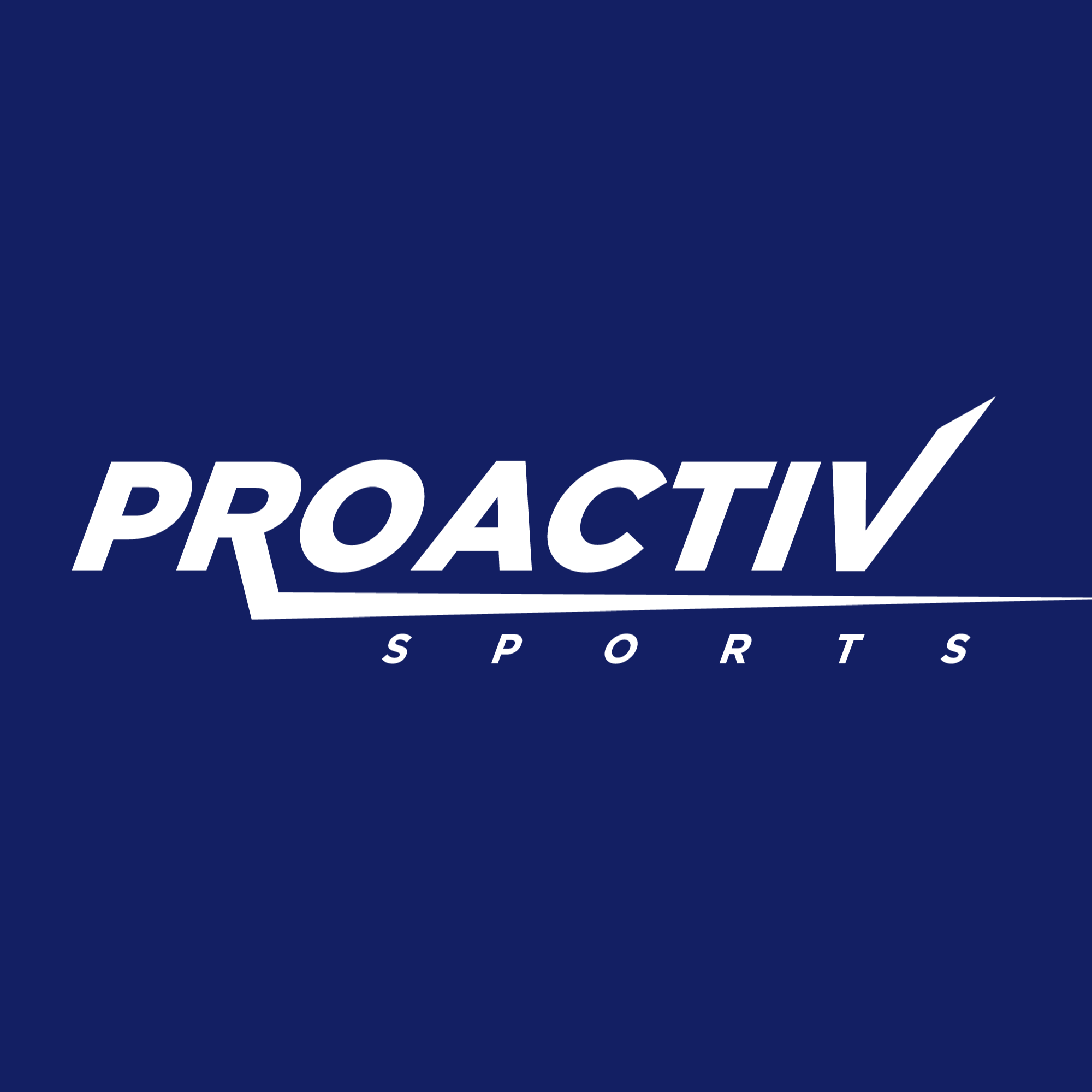 Global evaluation of the organiser
Average of the reviews received on all organised activities.
ProActiv Sports is a one-stop sports solution for kids. Our aim is to provide a professional sports experience to empower everyone to lead active and...
Contact the organizer
---
Ratings for this activity
0 reviews
Sorry, there are no reviews yet.