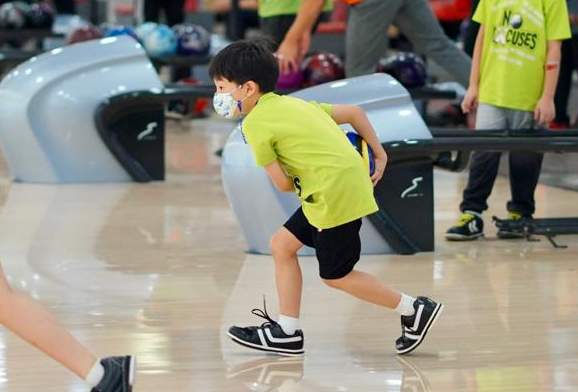 Bowling Trial: Ever tried 2 Handed Bowling? 🙌
Bowling
Beginner, Confirmed, Advanced
6 to 18 years old
Description
(Only available for kids between 6yo-18yo.) One time trial only. (Please do send us a message for confirmation of attendance after sign up as the bowling centre has limited lane availability and pax ruling due to new SMMs, thank you!)
Did you know that bowling can be done with two hands instead of one?! Come try it out and see what it's all about! 😃
• First, we will meet at Planet Bowl @ Civil Service Club Tessensohn! We'll walk your kids through some safety measures and address any concerns you might have and then try to get a house ball and a pair of house shoes that's suitable for your kids. • A little theory lesson to get things started so your kids know what's on the lanes and why certain things are a certain way in a bowling centre. • Warm up is very important! We don't want to get injured 5 minutes into the game do we? • Time to have some fun!
(Please do drop us a message with your contact number and email after signing up so we can send you some basic information like SMM, reporting time, who to look out for etc. THANKS!!! 😃)
What is provided
Bowling Ball
Bowling Shoe
What to bring
Socks
Water Bottle
Exercise Shorts/Pants
Meeting location
Planet Bowl
217664 Singapore
Please look out for us! We will be either green or orange shirts!
About the organiser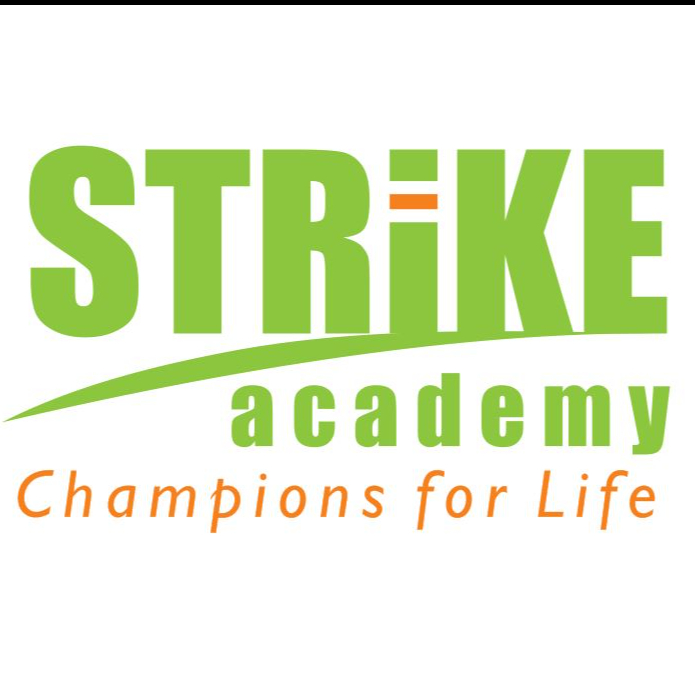 STRIKE Academy believes in the holistic development if a child through the sport of tenpin bowling. Also, to impart life skills to the young so they may realize their maximum potential through the pursuit of bowling excellence in a fun-loving environment.]

We believe sports provide a great platform to develop desirable character traits. STRIKE's progressive pedagogy harness the experience of parents with successful children, coaches with proven track records, innovation provided by evolving technologies and consultations with domain experts. The sport of bowling has many unique attributes to maximize every teachable moment to achieve the desired outcomes.
Contact the organizer