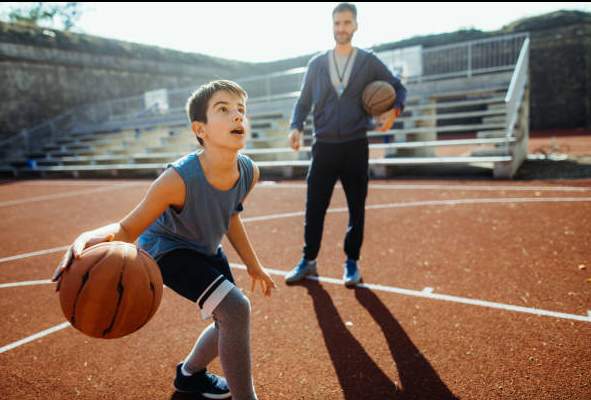 Basketball Grp Coaching Free Trial (5-12 yrs old)
Basketball
Beginner, Confirmed, Advanced
5 to 12 years old
Description
One-time Free Trial for first-time participants Participants will learn various basic skills of Basketball during the session such as: 1) Ball Handling 2) Dribbling 3) Shooting It will be a fun and exciting session for all level. The coach will adjust the drills and games according to the participant's level. Important note: 1) This one-time free trial is only available for first-time participants. 2) The class is conducted at a public non-sheltered court. In case of wet weather, the class will be conducted at the void deck of blk 333. 3) There will not be a cancellation of class due to wet weather. 4) Any cancellations within 12 hours of the class/no-shows will be counted as attendance and participants may not be eligible for another free trial.
What is provided
Equipment will be provided
What to bring
Please be in sports attire
Bring your own water bottle
Meeting location
333 Ubi Ave 1 Basketball Court
400333 Singapore
Please meet at the basketball court beside Blk 333. If it rains, please meet at the void deck of blk 333 facing the court.
About the organiser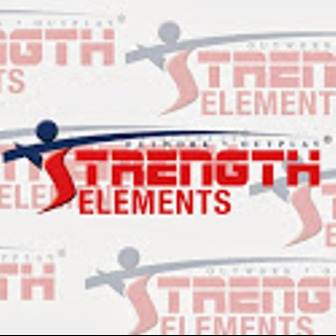 Global evaluation of the organiser
Average of the reviews received on all organised activities.
Strength Elements offers the following Fitness and Basketball coaching programmes. 1) Performance Training 2) Personal Training 3) Private Group Tra...
Contact the organizer
---
Ratings for this activity
0 reviews
Sorry, there are no reviews yet.