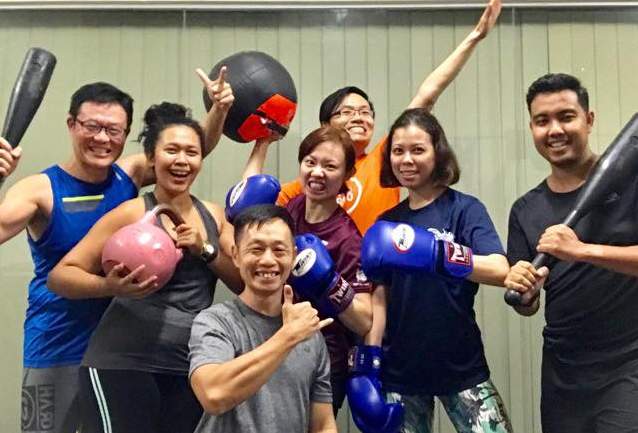 The Smartest Training Voted by Men's Health.
Hiit
Beginner, Confirmed, Advanced
Adults (over 18 years old)
Description
Start: 15 - 20 mins - Warm-Up
Dynamic Joint Preparation.

Follow by Briefing and Demonstration of 4 levels of training intensity.

Basic Beginner - Level 1

Advance Beginner - Level 2

Intermediate Athletes - Level 3

Advance Athletes - Level 4
If you have been training and your friend is amateur, you might be training Level 3 while he/she is training at Level 1. The best part is that you can both train together!
20 mins - Main training. Each week consists of different Protocols to challenge your metabolic system. Protocols include -20/10 - 20 Seconds of Hard Work and 10 seconds of rest.
EMOTM - Every Minute On The Minute
4/1 - 4 Minutes ON and 1 Minute OFF
90/30 - 90 Seconds ON and 30 Seconds OFF
AFAP/T - As FAST As Possible with Good Techniques.
AMRAP - As Many Rounds As Possible
30/30 - 30 Seconds ON and 30 Seconds OFF
15- 20 mins - Comprehensive Total Body Stretch.
What will you achieve?
Strong and fit physique
Injury-Free, Pain-Free & Mindful Movements
Better quality life
Meet like-minded friends
Inclusive of unique body-weight movement
Smart, Effective and Efficient training programme that you can apply to your daily life.
3 dimension body movements that challenges both your mind and body.
Click on our Google Map link below to check us out. https://goo.gl/maps/ogetXQRaSpD6qCoX9
Dates to come
at
5 / 5 remaining place(s)
at
5 / 5 remaining place(s)
at
5 / 5 remaining place(s)
at
5 / 5 remaining place(s)
What is provided
Kettlebells
Gym-Rings
Chin-Up Bar
Parallettes
Jump Boxes
Clubbells
Medicine Ball
Meeting location
60 Kaki Bukit Pl
415979 Singapore
About the organiser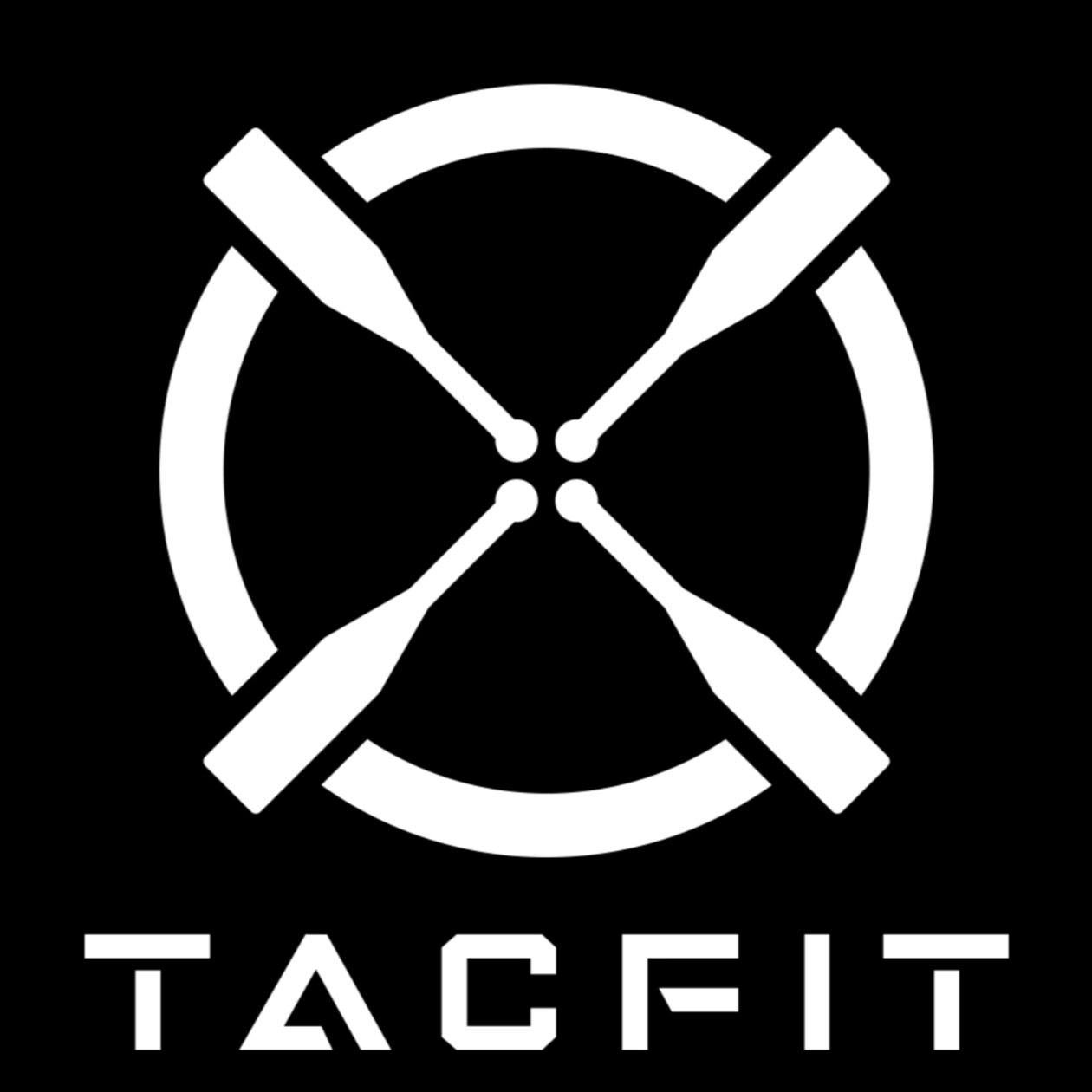 Joint Mobility Analysis.
Specialise in Movement Mechanics to prevent injuries.
HIIT with Movement Mechanics.
Metabolic Conditioning and Strength Training.
Contact the organizer