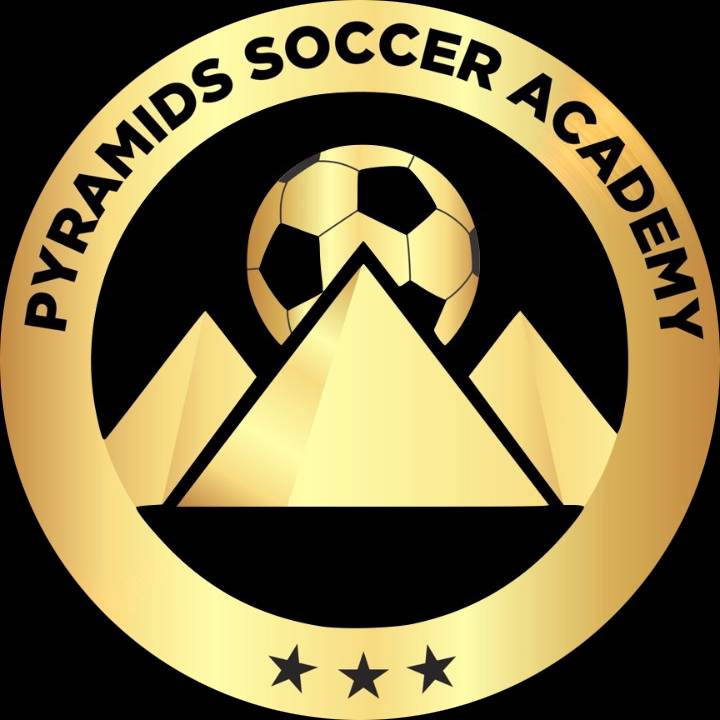 pyramids soccer academy
Registered since :
General rating
0/5
(0 Reviews)
---
In a few words :
Education. Exploration. Satisfaction. pyramids Soccer Academy is a Singapore-based soccer academy, offering bespoke soccer training programs with one goal in mind: "Giving our students the best, most rewarding soccer learning experience." At the academy, we help to uncover the potential in each child through a series of customised training methods and syllabus. Our coaches are native professional players in their home country, bringing with them years of international experiences. Students are able to learn and benefit from our passionate and skilled coaches, allowing each one of them to develop and grow their own skillset
Sorry, there are no reviews yet.