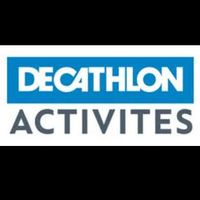 Decathlon Sports Events
Registered since :
General rating
0/5
(0 Reviews)
---
In a few words :
Decathlon Sports events offer free classes for all our members! Our aim is to build a sporting community for all Singaporeans. We hope to see more of our customers enjoying sports
Sorry, there are no reviews yet.