Running Clinic
Track Running
Beginner, Confirmed, Advanced
12 to 65 years old
Description
Calling all runners! Embark on a transformative journey towards redefining your running experience with "The Resilient Runner: Strength, Mobility, and Efficiency Unleashed." This illuminating Running Clinic is part of Decathlon's initiative to prepare athletes for the Great Eastern Women's Run Series. Whether you're a seasoned marathoner or a running enthusiast, this workshop is designed to fortify both your knowledge and physical capabilities. Hosted at Decathlon SG Lab, the event features expert insights from Eugene Lee, a two-time Youth Olympic and SEA Games coach who now specializes in coaching recreational athletes. Why Attend This Clinic In today's fast-paced world, running has evolved from merely a competitive sport to an essential conduit for well-being. It's not just about speed; it's about resilience, efficiency, and minimizing injury. This clinic aims to unravel the complex interplay between strength and mobility in running, arming you with actionable strategies that apply across skill levels. Program Highlights The Science of Strength & Mobility: Discover the crucial relationship between strength and mobility, and why mastering both is imperative for both performance gains and injury prevention. Customized Exercise Protocols: Dive into a comprehensive suite of targeted strengthening and mobilizing exercises, curated to pave the way for a more robust and resilient running practice.
Dates to come
at
12 / 25 remaining place(s)
activity.loyalty.title
activity.loyalty.points
What to bring
Running shoe (recommended)
Minimally covered shoes
Meeting location
Decathlon - Singapore Lab
397799 Singapore
Meet at multi-sport court
About the organiser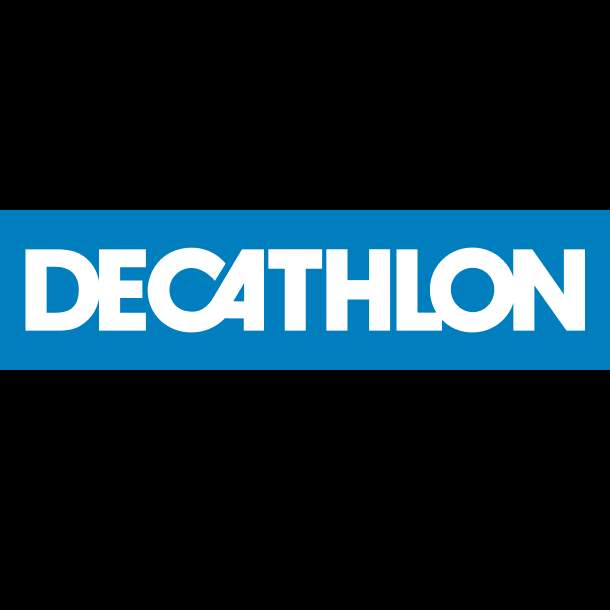 Global evaluation of the organiser
Average of the reviews received on all organised activities.
Account Manager, Decathlon Singapore...
Contact the organizer
---
Ratings for this activity
0 reviews
Sorry, there are no reviews yet.