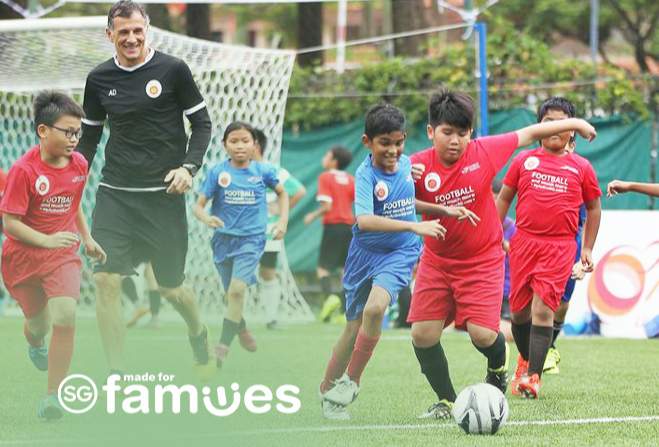 ActiveSG Football Academy Tryouts U12-U14
Football
Beginner
12 to 14 years old
Description
Are you keen for your kid to try a new sport and make new friends? Come on down to our friendly and fun sport try outs organised by ActiveSG Academies and Clubs held in collaboration with decathlon! ActiveSG Academies and Clubs provide a fun and safe environment for children and youth to be enjoy sport. Designed to impart both technical skills and life values such as resilience, teamwork, and honour, these programmes can support your child's sporting journey – whether it be a social or competitive one. Pick an academy of interest and get your children started on their sporting journey! For more information on each academy, please visit myactivesg.com/programmes/academy.
What to bring
Sports Attire
Football shoes
Meeting location
230 Stadium Blvd
397799 Singapore
About the organiser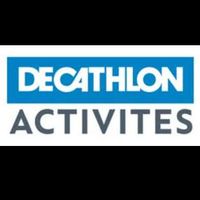 Global evaluation of the organiser
Average of the reviews received on all organised activities.
Decathlon Sports events offer free classes for all our members! Our aim is to build a sporting community for all Singaporeans. We hope to see more of...
Contact the organizer
---
Ratings for this activity
0 reviews
Sorry, there are no reviews yet.