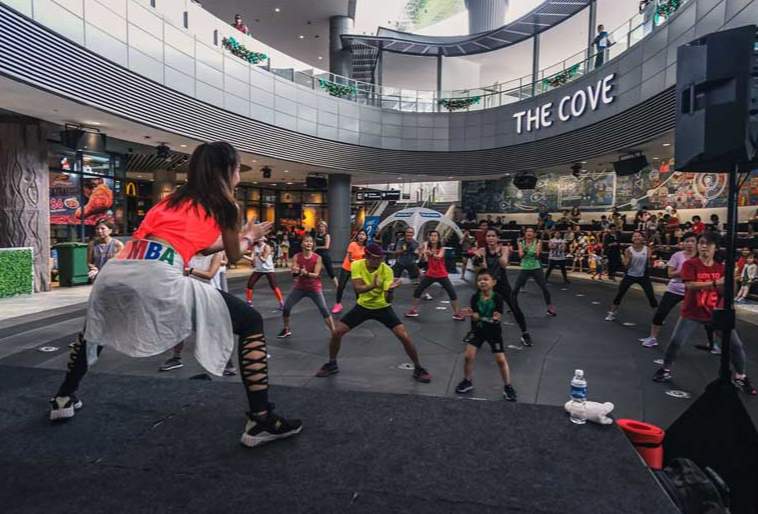 Children's Day Special- Kpop Zumba for Kids
Zumba
Beginner, Confirmed, Advanced
3 to 10 years old
Description
In collaboration with Orchard Centrepoint, Decathlon is organizing a fun activity for your kids! So come down and celebrate Children's Day with us on the 8th of October! Come down and join our fun K-pop Zumba for kids for 1 hour at our centrepoint atrium!
Meeting location
Decathlon Orchard
238843 Singapore
About the organiser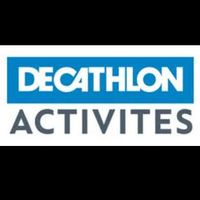 Global evaluation of the organiser
Average of the reviews received on all organised activities.
Decathlon Sports events offer free classes for all our members! Our aim is to build a sporting community for all Singaporeans. We hope to see more of...
Contact the organizer
---
Ratings for this activity
0 reviews
Sorry, there are no reviews yet.