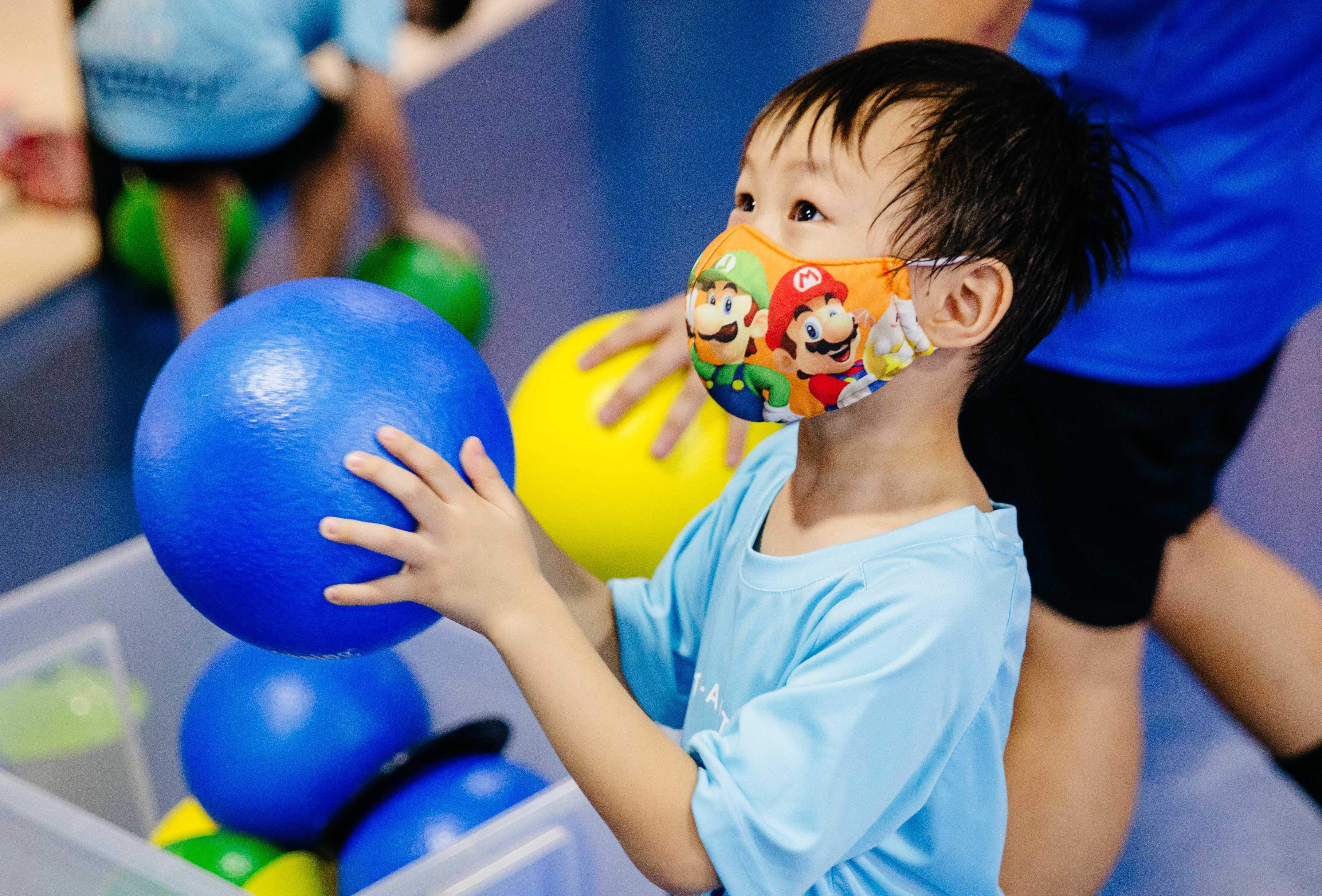 FMS Program in the East for ages 2 - 3 years old
Multisport
Beginner
2 to 3 years old
Payment on the spot
Description
Our Prodigy venue is divided into three ZONES: THE SPORTS ZONE: Sports skills development THE MOVEMENT ZONE: Movement skills development THE GYM & CLIMBING ZONE: Flexibility and core strength
Your child will spend time in all the zones in every class. This is to ensure that they are progressing completely every week.
Kids will focus on F.M.S. & Sports skills throughout the program. The younger kids will develop the basic skills of each sport before progressing to the next level.
The older groups will develop their sports skills and learn to work and play in a team. Kids will be grouped by age with a maximum of 5 kids per group. Each group is assigned to a dedicated coach.
We will be doing Monthly Assessments on your child and providing you, the parents, with feedback and updates on how they are progressing.
Location: 451 Joo Chiat Road, Level 3 Katong Point, 427664
Dates to come
at
2 / 2 remaining place(s)
at
2 / 2 remaining place(s)
at
2 / 2 remaining place(s)
at
2 / 2 remaining place(s)
What is provided
Indoor Airconditioned Venue
All Sport Equipment
Water Dispenser
Multi-Ball Interactive Wall
Climbing Wall
Gymnastics/Parkour Zone
Movement Zone
Running Track
What to bring
Water Bottle
Sports Attire
Meeting location
451 Joo Chiat Rd
427664 Singapore
Level 3, Katong Point, Joo Chiat Road, 427664
About the organiser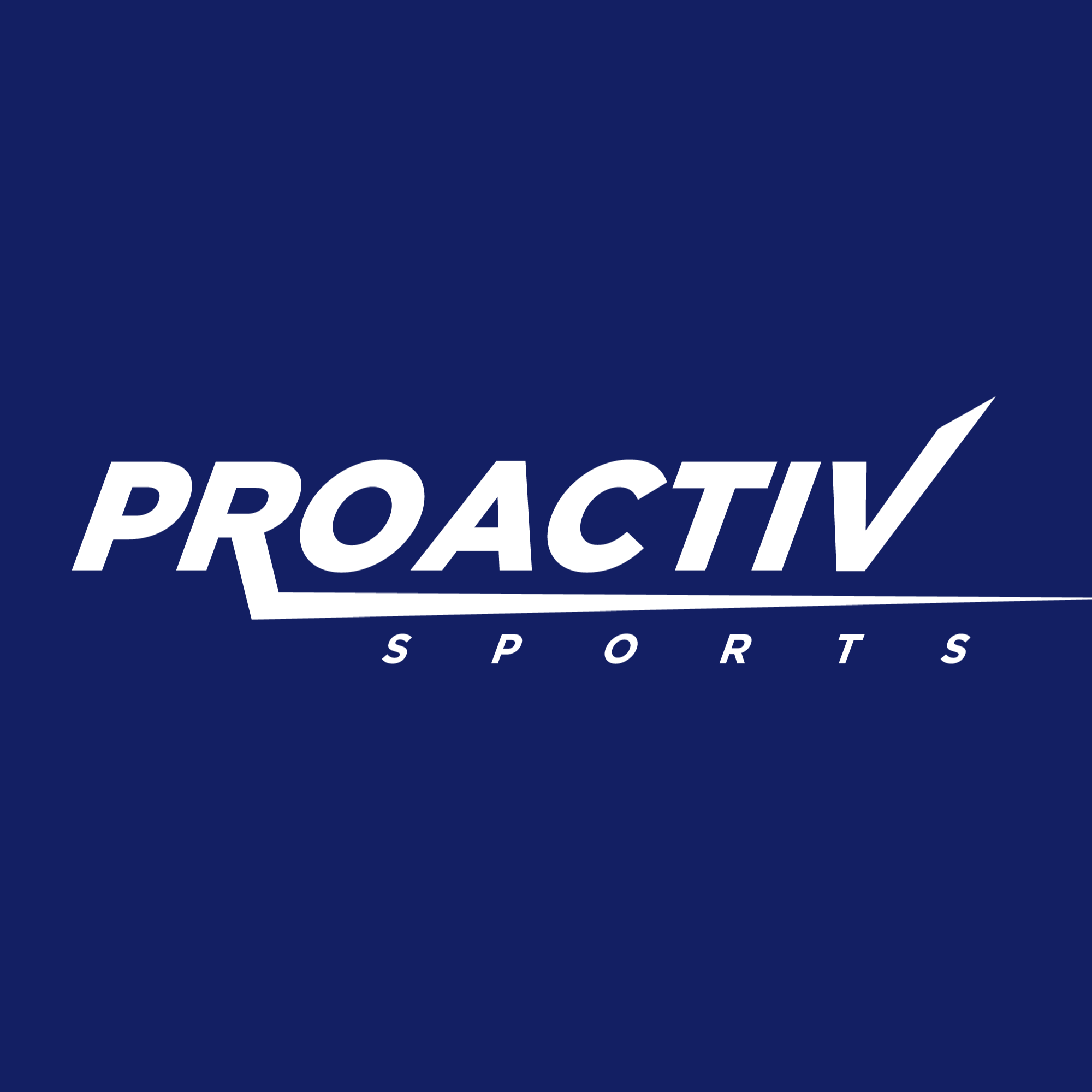 ProActiv Sports is a one-stop sports solution for kids. Our aim is to provide a professional sports experience to empower everyone to lead active and healthy lifestyles.

We offer a wide variety of weekly sports programs all across Singapore and our holiday camps are the best in Asia.

We provide a safe, secure and positive environment for children to learn, develop and thrive. Our coaches are highly qualified, professionally trained and extremely experienced to ensure your child will get the maximum from our programs.
Contact the organizer