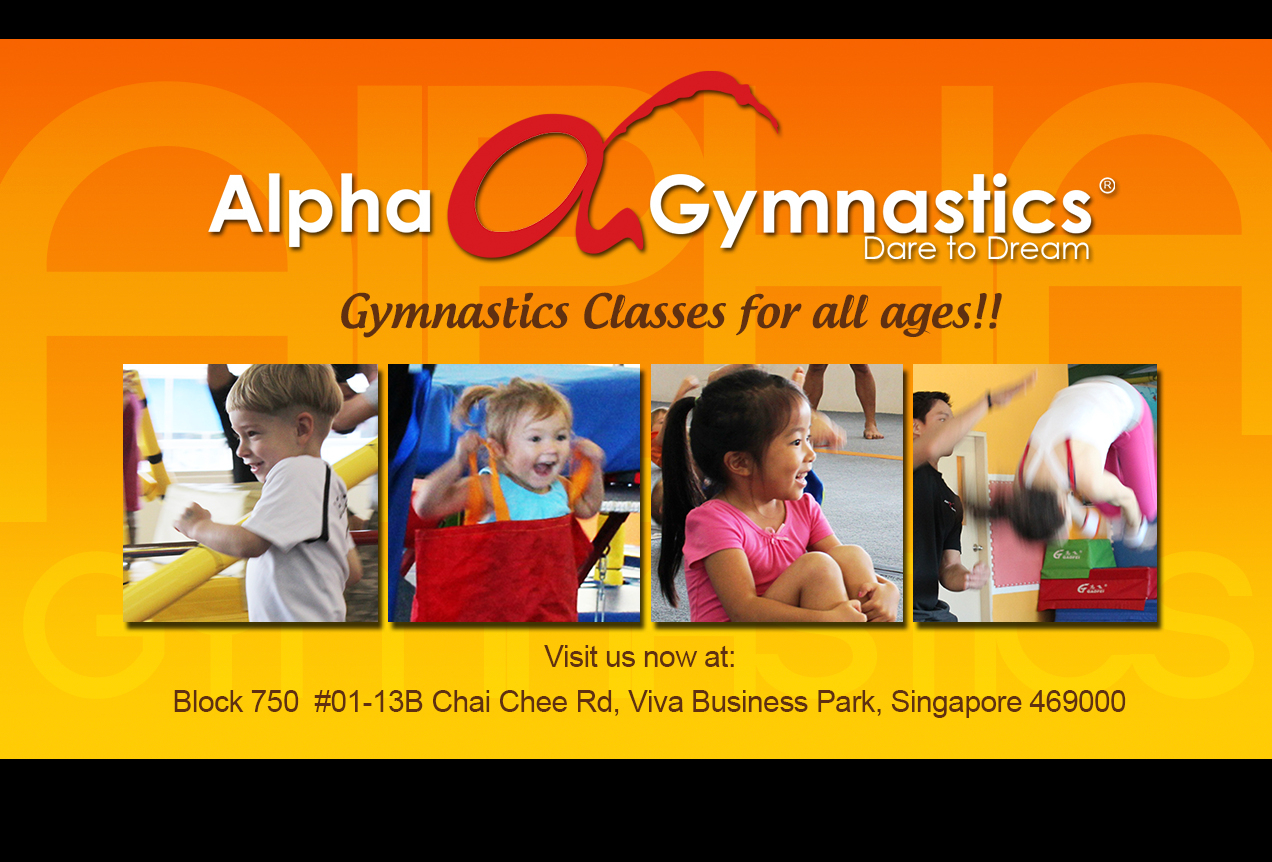 Adult Gymnastics
Artistic Gymnastics
Beginner, Advanced
13 to 65 years old
Payment on the spot
Description
Our Gymstars group are dedicated for children from 6 years old to 8 years old with no gymnastics background.
They will be introduce to more challenging gymnastics skills on the different apparatus. In trying to tackle a challenging task, a child will learn focus and perseverance. Your child will take pride in overcoming obstacles and his confidence will soar.
The session will be once a week, they will start off with a warm up first and every week there will be 3 different stations set up for them, e.g., Bars, Rings, Floor etc., in each station, they will learn different skills, such as doing a forward roll on the high bar etc.
Coaches will be there to assist the students.
Fees as per following:
First-time trial via Decathlon Activities $30 If you signed up within a week from trial, the trial fee will be waived off.
If you had already attended trial and wish to do a second trial, it will be under our adhoc lesson - $50.
For more information of the term fees, you may contact us via WhatsApp @ 9754 3866 or email us info@alphagymasia.com
Thank you
Dates to come
at
2 / 2 remaining place(s)
at
2 / 2 remaining place(s)
at
2 / 2 remaining place(s)
at
2 / 2 remaining place(s)
What to bring
Water bottle - plain water only
Meeting location
ESR BizPark @ Chai Chee (Formerly Viva Business Park)
469000 Singapore
About the organiser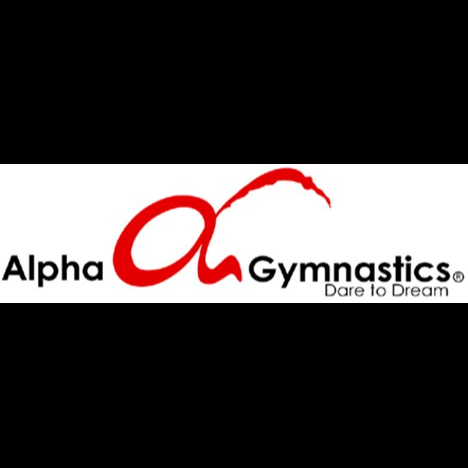 Alpha Gymnastics conducts a wide range of gymnastics classes for all ages and abilities. Our classes have been professionally design to provide strong gymnastics foundation to develop strength, flexibility, balance and co-ordination.

Thus providing excellent basic for picking up other sports. It will instill a sense of discipline and focus in your child. Above all, our highly professional coaches will ensure that your child has lots of fun at the same time.
Contact the organizer