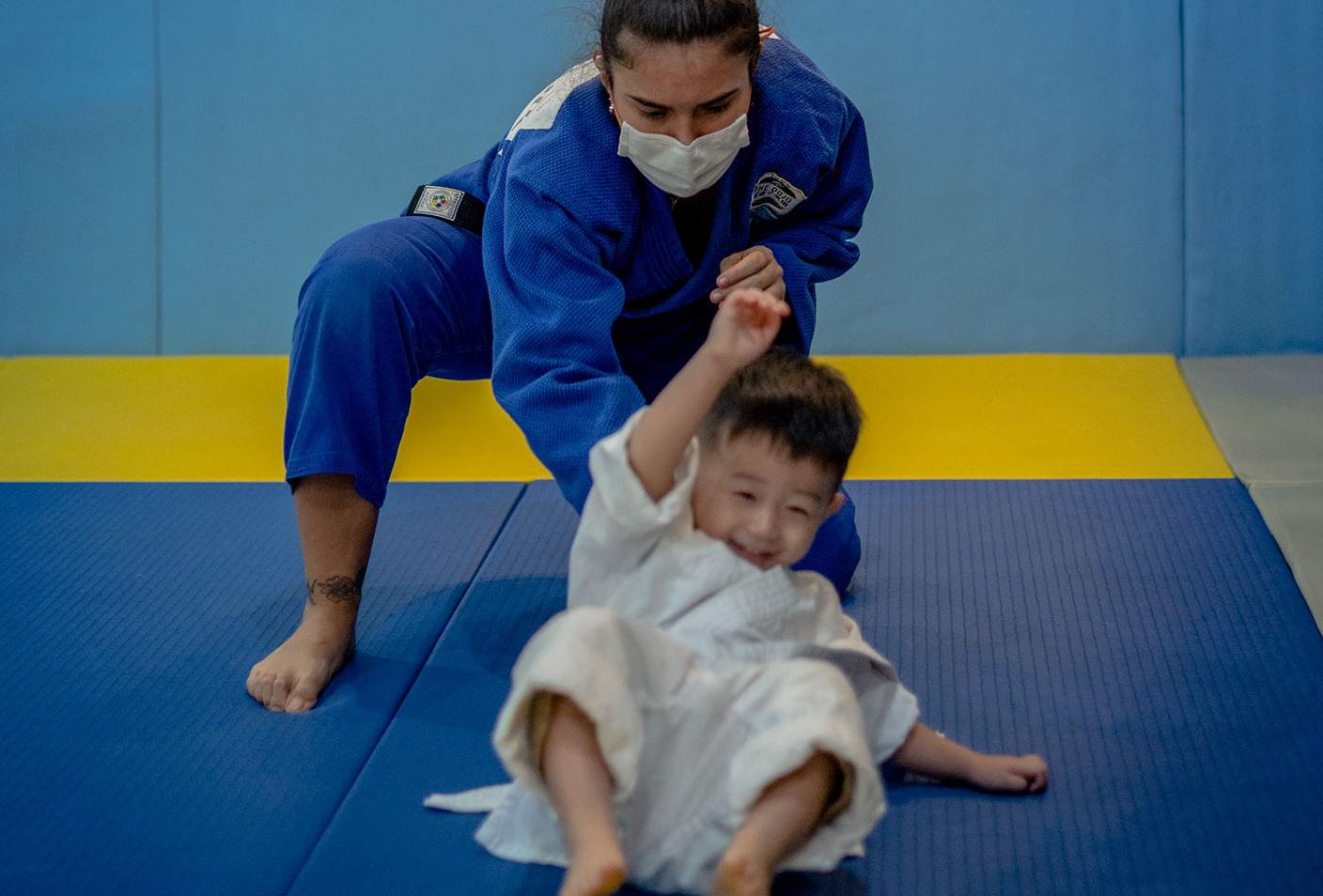 JUDO FOR TODS #THEDOJOTODS
Judo
Beginner
3 to 5 years old
Payment on the spot
Description
Kids this age lack the coordination to follow complex drills. However, there is still a lot they can do athletically.
From movement exercises to simple break fall techniques and more, our gamified lessons will help your child develop balance and coordination to take on more complex challenges.
If your kid gets bored too fast to follow a traditional judo lesson, this is the class you've been looking for. The #TheDojoTods is all about helping kids open up to judo while having loads and loads of fun.
PLEASE TAKE NOTE
First try-out at $25, subsequent packages fees apply
Please wait for confirmation from The Dojo before attending as slots may be limited due to the COVID-19 situation
Bring your water bottle along for hydration
Wear exercise attire in long sleeves and long pants preferably
Be punctual. Come 10 mins before class starts to get settled in
Dates to come
at
5 / 5 remaining place(s)
at
5 / 5 remaining place(s)
at
5 / 5 remaining place(s)
at
5 / 5 remaining place(s)
What to bring
water for hydration
sports attire preferably in long sleeves and pants for your first try-out
Meeting location
865 Mountbatten Rd
437844 Singapore
Katong Shopping Centre #B1-35/36
About the organiser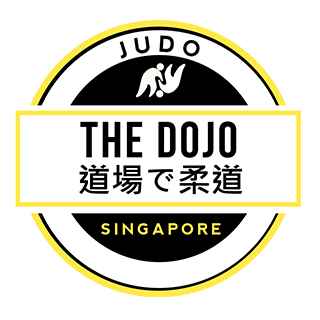 The Leading Judo School For Tods And Kids In Singapore!

We boast a team of experienced instructors including the head coach of Raffles Institution, who are well versed in Shi'ai (combat) and Kata (form).

Our instructors work very well with children of all ages as well as adults. One of the primary aims of our Dojo is not just to impart skills but also to empower our students with both mental and physical fortitude. 


Our Curriculum for our students is tailored according to their age group, skill level, and physical ability. We place great emphasis on safety and ensure that our safety protocols are enforced throughout the training session to ensure students learn in a safe and conducive environment. Graded assessments are also performed to ensure students are truly proficient in their movements.
Contact the organizer