Muay Thai Trial @ Refuel Gym Academy !
Muay Thai
Beginner, Confirmed, Advanced
Starting from 16 years old
Description
Upon booking your session with us, do drop us a text via Whatsapp @88290388 so we can process and confirm your booking. In today's context, everyone is busy. Question is, what are you busy with? To be occupied with work and family does not excuse you from having the time to recharge yourself and have fun. At the heart of Lavender Singapore, Refuel gym academy will be your refuge to sweat out the exhaustion and rejuvenate your mind and body. Our Boxing and Muay Thai classes are designed for everyone, no matter your age, gender, or fitness level. We focus on building the student's self-confidence and self-esteem through discipline in fitness. We hope to not only equip you with the necessary skills, but also impart you with the right mindset to guide you through this journey with us. Come for your free trial lesson with us and REFUEL up! -Only open for new customers
What is provided
Water cooler
Shower facilities
Muay Thai/Boxing gloves rental* (gloves rental @ $5 IF you dont have)
What to bring
Water bottle
Sports attire
Boxing/Muay thai gloves & Handwraps *(If you have)
Towel *(If you are showering after class)
Meeting location
219 Lavender St
338773 Singapore
About the organiser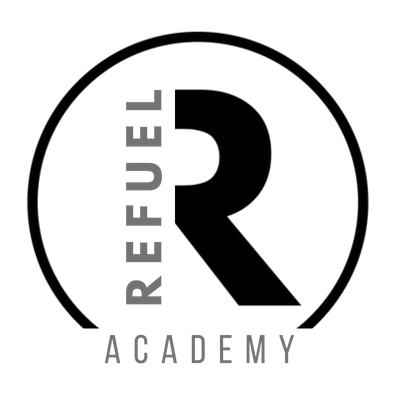 Jasmine from Refuel Gym Academy
Our programs are made for YOU, whether you have zero experience or a fitness junkie who wants to take charge and compete. Refuel Academy welcomes everyone who desire to seek change in their lifestyle. We have carefully developed progressive leveled programs just for YOU, thus an academy system here in Refuel. You will feel more focused and motivated towards fulfilling YOUR martial arts journey. With YOUR hard work and OUR dedication, we can build a positive learning community and create new friends while having fun!
Contact the organizer