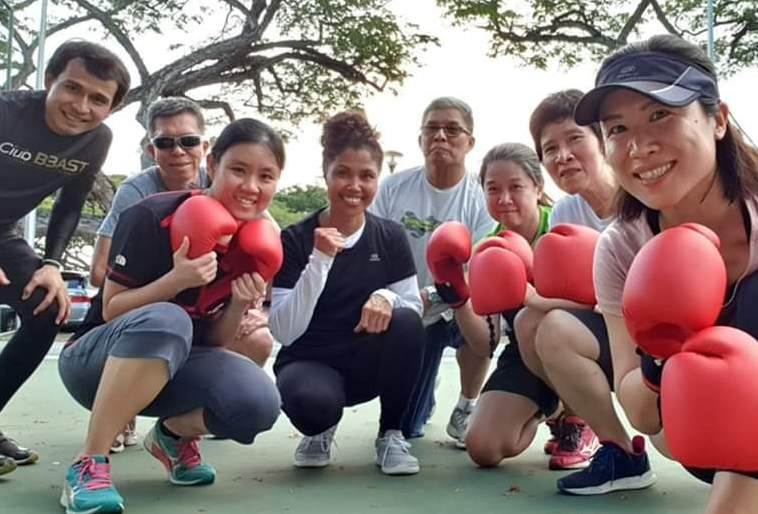 Kick-Boxing at Decathlon Chai chee
Kick Boxing
Beginner, Confirmed, Advanced
Adults (over 18 years old)
Description
Get ready to sweat with our Kick boxing HIIT class organized by Clubb3ast! 1 hour of full cardio workout with our fun instructors! Hope to see you there at Deacthlon Chai chee! [ NOTE: ALL participants would have to be fully vaccinated to join our sessions. Decathlon teammates & instructors can/will reject participation if not fully vaccinated. ]
Dates to come
at
10 / 10 remaining place(s)
at
7 / 10 remaining place(s)
What to bring
Water bottles
Exercise mat
Boxing gloves
Meeting location
Decathlon - Bedok
469001 Singapore
Meet at the entrance of Decathlon.
About the organiser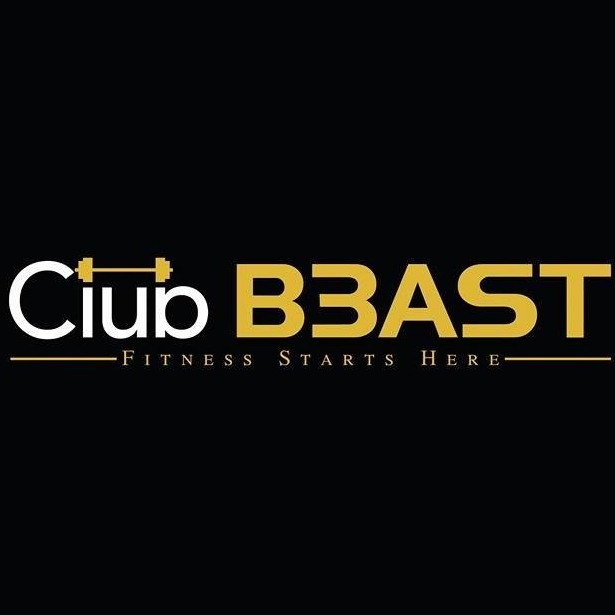 CLUBB3AST FITNESS TRAINING
Welcome to Clubb3ast Fitness Training.

Clubb3ast has a group of qualified and passionate trainers who conducts group fitness sessions in various locations around Singapore (see CLubb3ast locations). All of Clubb3ast trainers have at least five years of experience in the fitness field and is fitness/sports certified. Clubb3ast aims to make exercise fun for everyone of all age groups and will adjust the intensity of training according to client's fitness level gradually. So, don't be afraid to start your fitness journey with Clubb3ast, no matter your fitness level or age.

Clubb3ast group fitness sessions consists of circuit training, HIIT, boxing, TRX, Yoga, Pilates and many more. Clubb3ast also incorporates equipment usage such as kettle bells, battle ropes, power bags, TRX and many others besides body weight to enhance the group training. Clubb3ast too conducts EXCLUSIVE classes such as Yoga, Pilates, Kickboxing and Muay Thai on an interval basis for all clients who sign-up on any of Clubb3ast's packages.
Contact the organizer