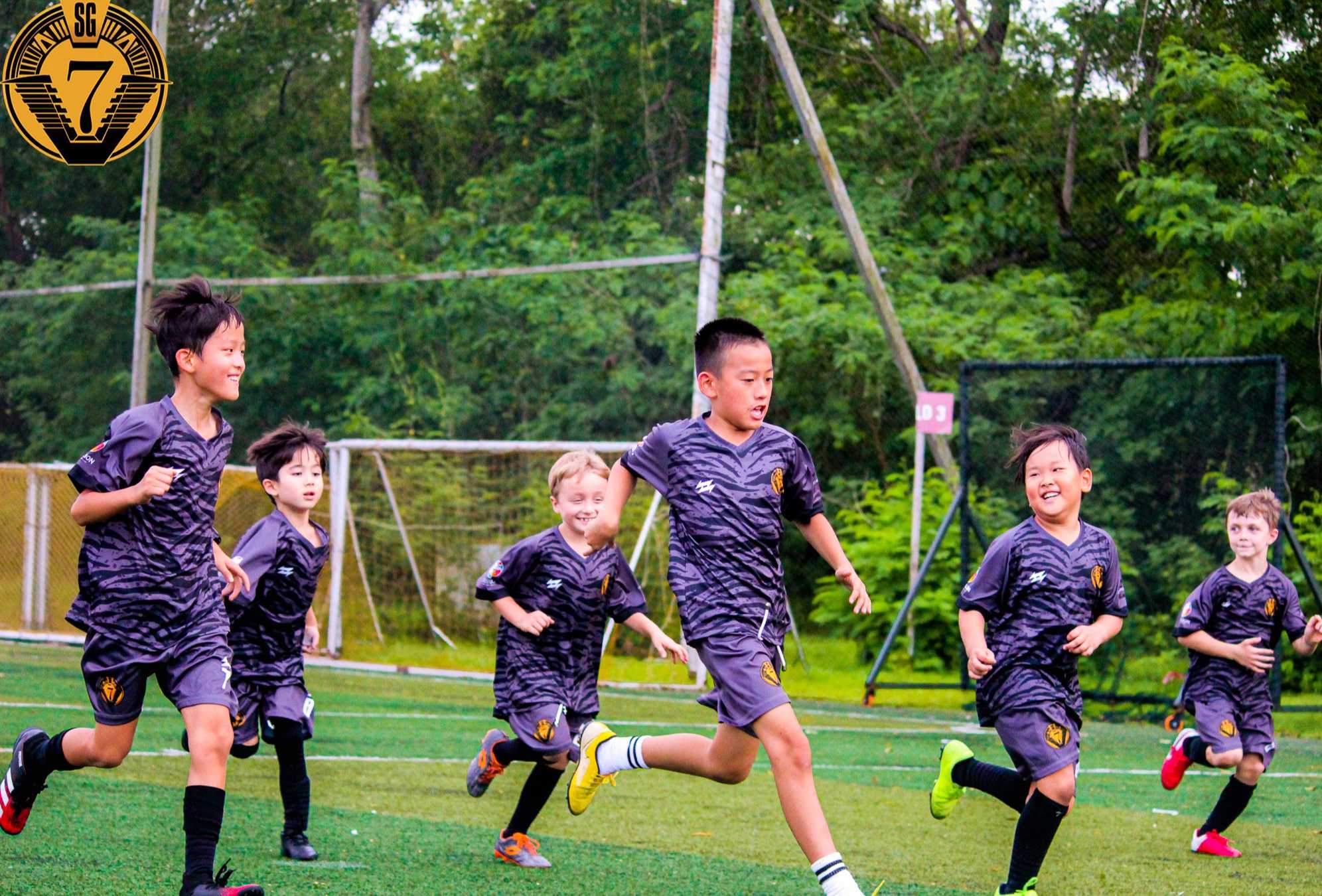 Free Trial Session at SG7 Soccer (Bukit Timah)
Soccer
Beginner, Confirmed, Advanced
6 to 16 years old
Description
At SG7 Soccer, we are dedicated to provide to our players the most rewarding learning experience. Our training sessions are suitable for all boys and girls regardless of their skill level. We cover various skills, as well as speed, endurance and strength training. Our coaches at SG7 Soccer are highly experienced and fully committed to ensuring our players are performing at their best whilst learning and perfecting their skills. Players are always pushed towards improvement and development. Throughout the sessions, our players are not only able to pick up soccer-related skills, but life skills as well. Players will learn to effectively communicate, work as a team, lead, and persevere regardless of the challenges faced. Location: The Cage Sports Park, 220 Turf Club Road, 288001 Contact us via: Email: [email protected] WhatsApp: +65 88879723 / +65 98553936 / +65 88917513 Our Website: www.sg7-soccer-academic.com Our Instagram: www.instagram.com/sg7_soccer Our Facebook Page: www.facebook.com/sg7socceracademic
Dates to come
at
5 / 5 remaining place(s)
at
5 / 5 remaining place(s)
at
5 / 5 remaining place(s)
at
5 / 5 remaining place(s)
activity.loyalty.title
activity.loyalty.points
What is provided
Soccer Balls
Soccer Equipment
Meeting location
The Cage Sports Park
288001 Singapore
About the organiser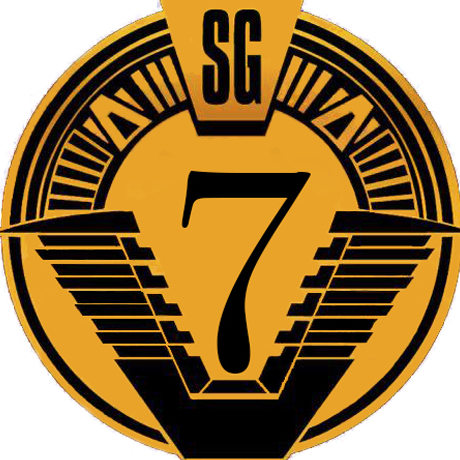 Global evaluation of the organiser
Average of the reviews received on all organised activities.
SG7 Soccer was founded with one vision in mind: to give our students and players the best, and most rewarding learning experience. Our coaches are w...
Contact the organizer
---
Ratings for this activity
0 reviews
Sorry, there are no reviews yet.